Digital trade
Open digital trade and cross-border data flows create opportunities for more inclusive growth, particularly in emerging markets. But the rise of 'data sovereignty' is threating to fragment the global digital economy and limit the potential of new technologies. Explore our topical research, which includes a series of in-depth reports, essays, and infographic with a particular focus on data governance and trade facilitation.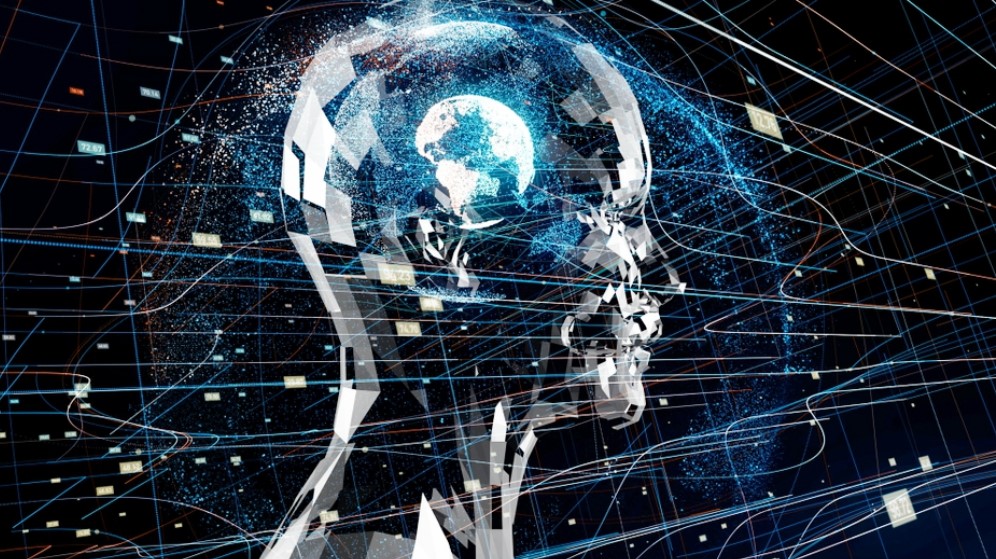 The digital economy and the so-called Fourth Industrial Revolution hold enormous promise for countries' future prosperity. As economies rely increasingly on digital goods and services, regulatory frameworks and trade policies must be updated to meet the needs of the digital economy. Together with local business community groups, we commissioned AlphaBeta to size the value of the digital trade opportunity (both for exports and the domestic economy) and to assess risks for eight economies in the Asia-Pacific – Australia, China, India, Indonesia, Japan, Malaysia, Philippines and Vietnam.
Reports & infographics curated by the Hinrich Foundation
Helpful links to data sources
Our digital trade experts & contributors
Get access to proven experience and fresh thinking in cross-border trade, policy and business. Drawn from a wide range of disciplines and sectors, our experts offer valuable views and opinions on achieving sustainable global trade.