Free trade agreements
Free trade agreements can remove trade barriers and increase the flow of goods and services between countries. We assess various agreements – whether multilateral, plurilateral or bilateral – to understand how FTAs can impact the global economy and individual countries.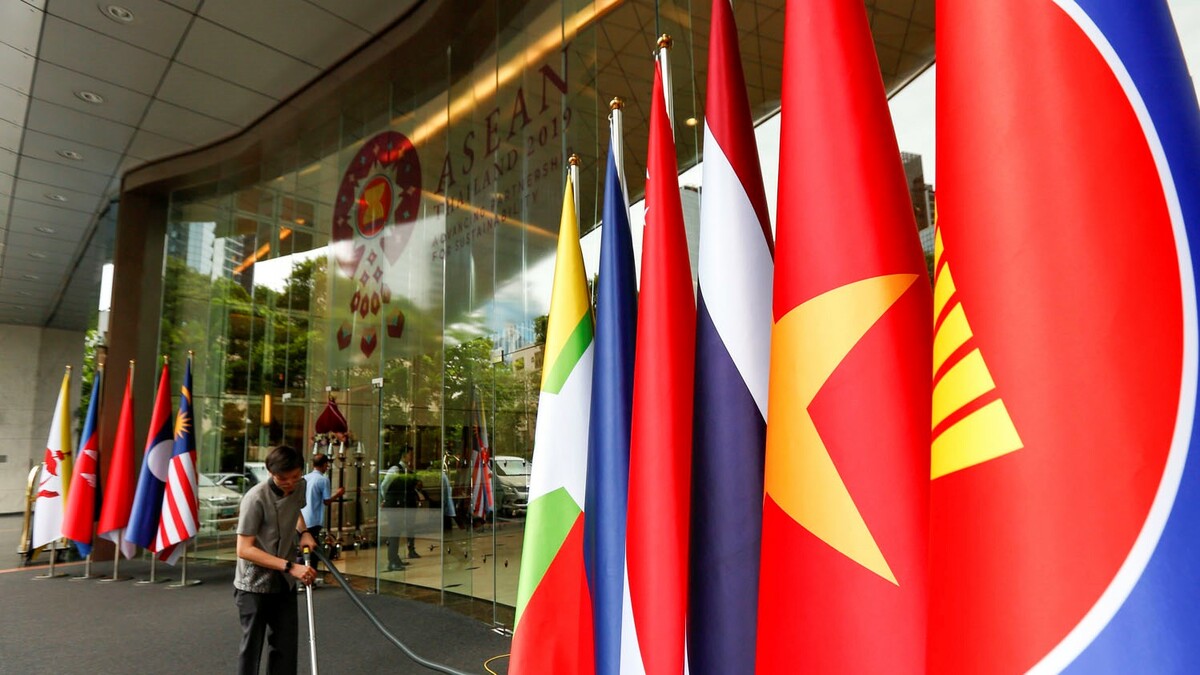 Reports & infographics curated by the Hinrich Foundation
Our FTA experts & contributors
Get access to proven experience and fresh thinking in cross-border trade, policy and business. Drawn from a wide range of disciplines and sectors, our experts offer valuable views and opinions on achieving sustainable global trade.