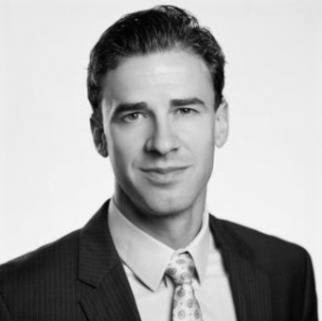 Clete Willems
Partner, Akin Gump
AREAS OF EXPERTISE
Committee on Foreign Investment in the United States
International trade policy
World Trade Organization (WTO) Dispute Resolution and Counseling

Clete Willems advises clients, including investors, trade associations and multinational companies, on international economic law and policy matters. With over 16 years of US government experience, he offers clients strategic guidance and legal representation on trade, investment, finance, economic development, sanctions and energy, among other issues.
Before joining Akin Gump, Clete served in the White House as the Deputy Assistant to the President for International Economics and Deputy Director of the National Economic Council. This position was also part of the National Security Council. In this role, he was the lead US negotiator at multilateral summits, serving as the President's Sherpa at the G7 and G20 Summits and the lead negotiator at the Asia-Pacific Economic Cooperation (APEC) Forum. He was also deeply involved with negotiations with major US trading partners, such as China, the European Union, Japan, Korea, Canada and Mexico. Clete also helped the administration achieve key legislative victories, including the passage of development finance reform legislation and Committee on Foreign Investment in the United States (CFIUS) reform legislation.
Prior to joining the White House, Clete worked at the Office of the US Trade Representative (USTR) for eight years. Among other positions, Clete served as chief counsel for negotiations, legislation and administrative law and legal advisor to the US Mission to the WTO. He was heavily involved in both trade policy issues and WTO litigation.
Prior to joining USTR, Clete worked as counsel on the House Budget Committee and in multiple positions, including legislative director, for then-Representative Paul Ryan (R-WI). In this role, he was successful in helping pass multiple pieces of trade and energy-related legislation into law.
In addition to being part of the firm's public law and policy practice, Clete works closely with the international trade team on issues related to the WTO, CFIUS and sanctions. He has participated in over 30 WTO proceedings.
Latest articles by this expert