US-China trade
The US-China trade war is one aspect of the intensifying US-China geopolitical rivalry. US-China trade tensions and their effect on global value chains will impact industry structures, investment, innovation and consumer welfare across the world. Explore topical research, including our book China, Trade and Power by Research Fellow Stewart Paterson.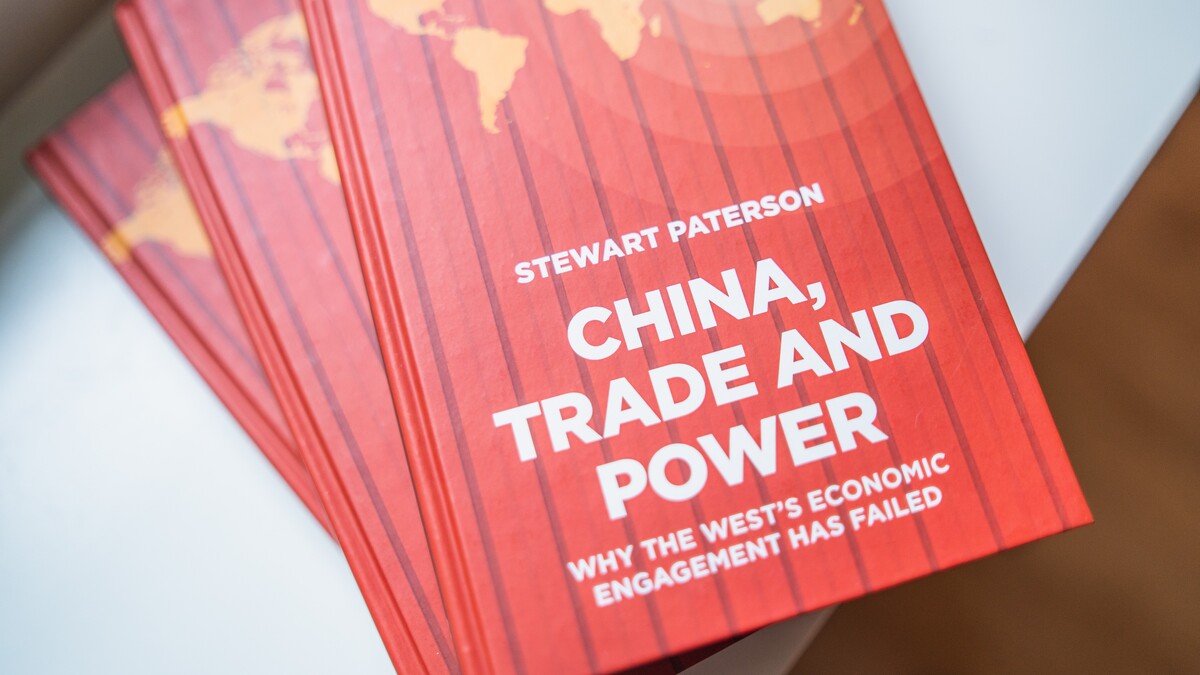 The Hinrich Foundation supported the publication of "China, Trade and Power: Why the West's Economic Engagement Has Failed" by Stewart Paterson to promote reasoned and informed debate on the trade relationship between the West and China. As the trading nations of the world embark on a change of direction in their policies toward trade, we believe it is of the utmost importance that we understand the true and full extent of how past policies of engagement with China have impacted Western societies.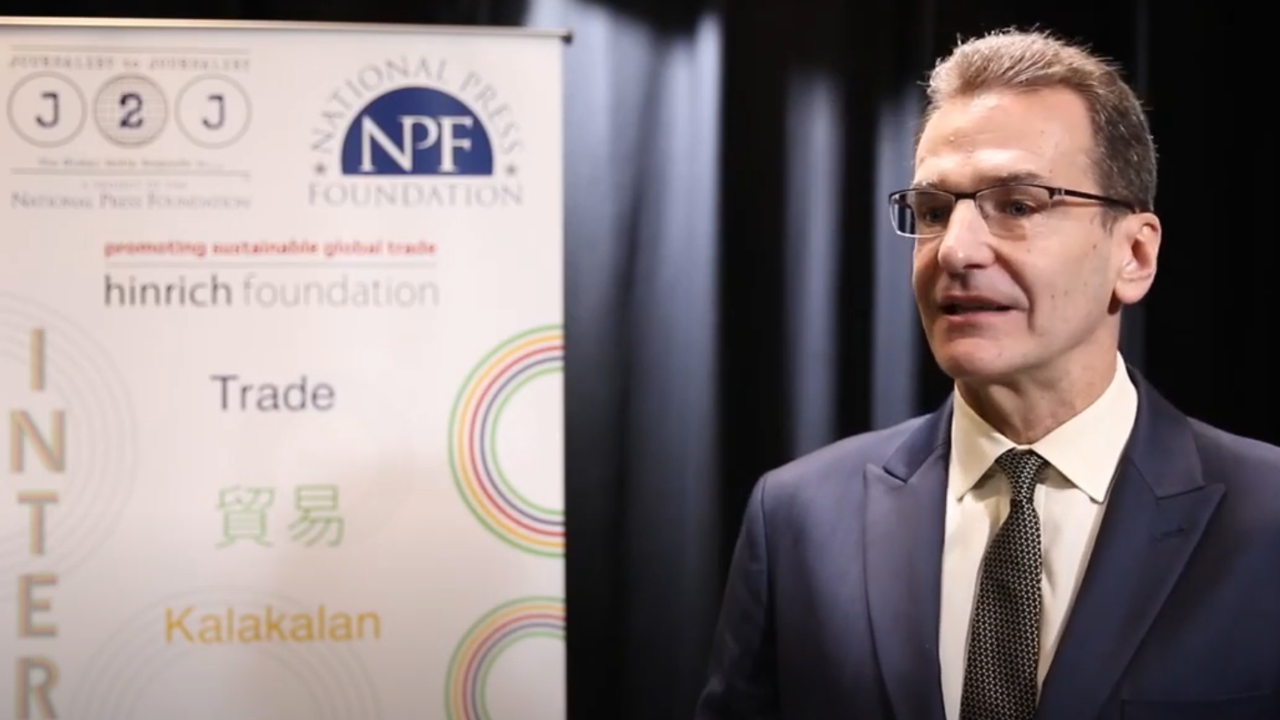 Stephen Olson, Research Fellow at the Hinrich Foundation, gives a quick and comprehensive overview of the US-China trade dispute and the factors influencing the current situation. This interview took place at the International Trade Training for Journalists, hosted by the Hinrich Foundation and National Press Foundation.
Hear from Stephen Olson, Research Fellow at the Hinrich Foundation, on how existing trade rules need to evolve to ease US-China trade tensions.
Reports & infographics curated by the Hinrich Foundation
Helpful links to data sources
Our US-China trade experts & contributors
Get access to proven experience and fresh thinking in cross-border trade, policy and business. Drawn from a wide range of disciplines and sectors, our experts offer valuable views and opinions on achieving sustainable global trade.