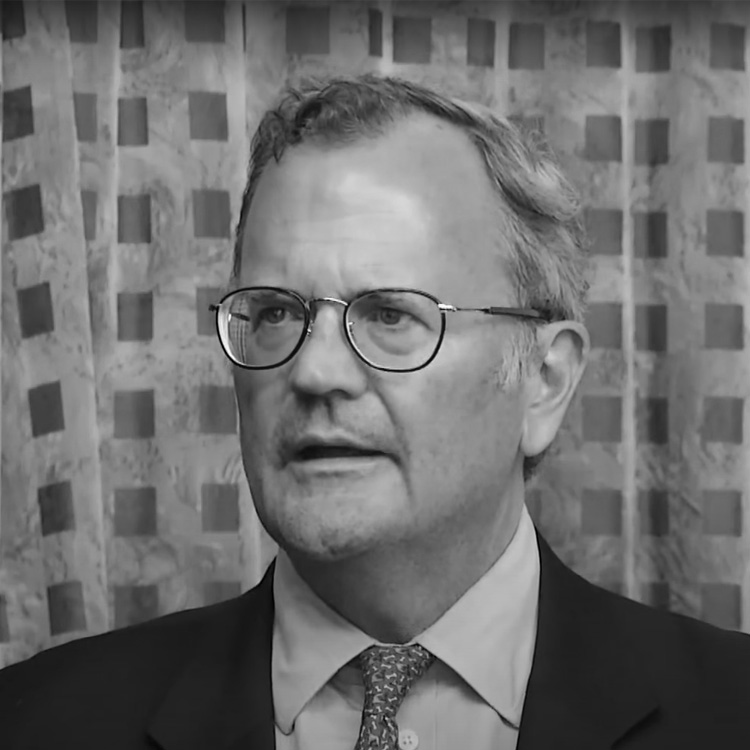 Keith M. Rockwell
Senior Research Fellow, Hinrich Foundation
AREAS OF EXPERTISE
WTO
Trade policy
Free trade agreements
Trade negotiations
Tariffs
Macroeconomics

Keith M. Rockwell is a Senior Research Fellow at the Hinrich Foundation. Prior to his retirement in June 2022, Keith served as a Director at the World Trade Organization (WTO) and spokesperson for the organization for more than 25 years. He also is Global Fellow at the Wilson Center.
In his former role as Director of the WTO's Media and External Relations Division, Keith worked closely with the Director General and his office to reflect the objectives and activities of the WTO. He was responsible for the overall coordination of the WTO's interaction with media, civil society, parliamentarians, and the United Nations. He appeared regularly before media at press conferences, briefings, and television and radio appearances.
Keith received his Masters in Business Administration from George Washington University in 1991 and his Bachelor's Degree in History and Political Science from Tufts University in 1980. In 1990, he authored 1992 and Beyond: How to Prosper in the World's Biggest Market, which was published by Knight-Ridder Inc.
Latest articles by this expert