Advancing sustainable global trade
The Hinrich Foundation is a unique Asia-based philanthropic organization that works to advance mutually beneficial and sustainable global trade through research and educational programs.
---
Understanding global trade
Original research, strategic insights and quick analysis that offer a better understanding of key global trade trends and issues.
Education programs
Master's degree scholarships and short courses for trade business professionals, media and policymakers that provide the practical knowledge and tools to advance sustainable global trade.
Scholarships & Short-Courses
HKBU Master of Arts in International Journalism Studies
Together with Hong Kong Baptist University, we offer full tuition scholarships to talented young professionals passionate about fact-based communication for global trade. Studying in Hong Kong, scholars will be exposed to the crossroads of Asia in this global trade entrepot. Application deadline for September 2022 intake is 7 June.
---
Resources, support, and recognition for journalists
Objective analysis of trade trends and issues, short-courses, Masters in International Journalism Studies (MAIJS) scholarships and an award for distinguished reporting on trade.
---
Our experts are trusted by news organizations across the globe

In the news
Media come to us for fresh thinking and deep analysis into the issues impacting global trade outcomes. Read our recent experts' commentaries. Drawn from a wide range of disciplines and sectors, our experts offer valuable views and opinions on achieving sustainable global trade.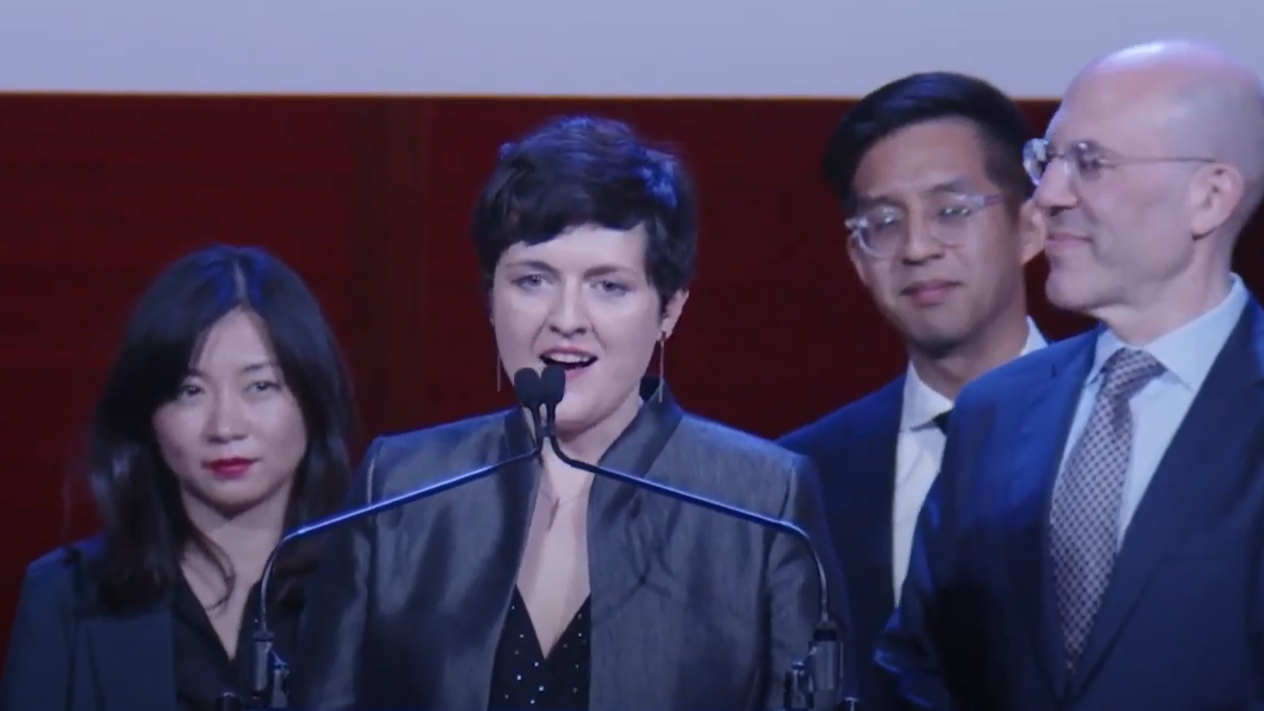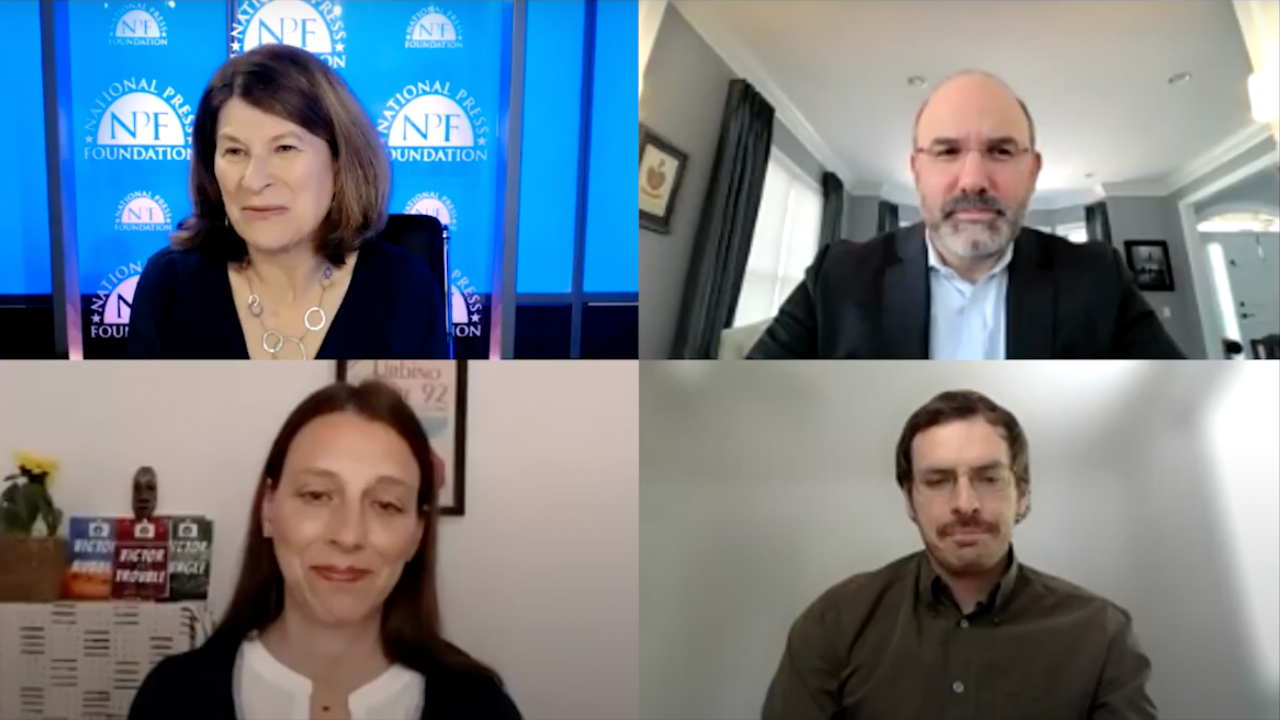 Russian oligarchs' assets can be tracked: here's how
Russia's invasion of Ukraine has sparked a wave of Western sanctions targeting superyachts of Putin-aligned oligarchs and shell companies. In this webinar hosted by the National Press Foundation, a former CIA agent, a former US Treasury Department sanctions chief, and a Pandora Papers investigative reporter discuss what key pointers journalists should look into when tracing Russian assets, and how the US sanctions regime has changed over the past two decades.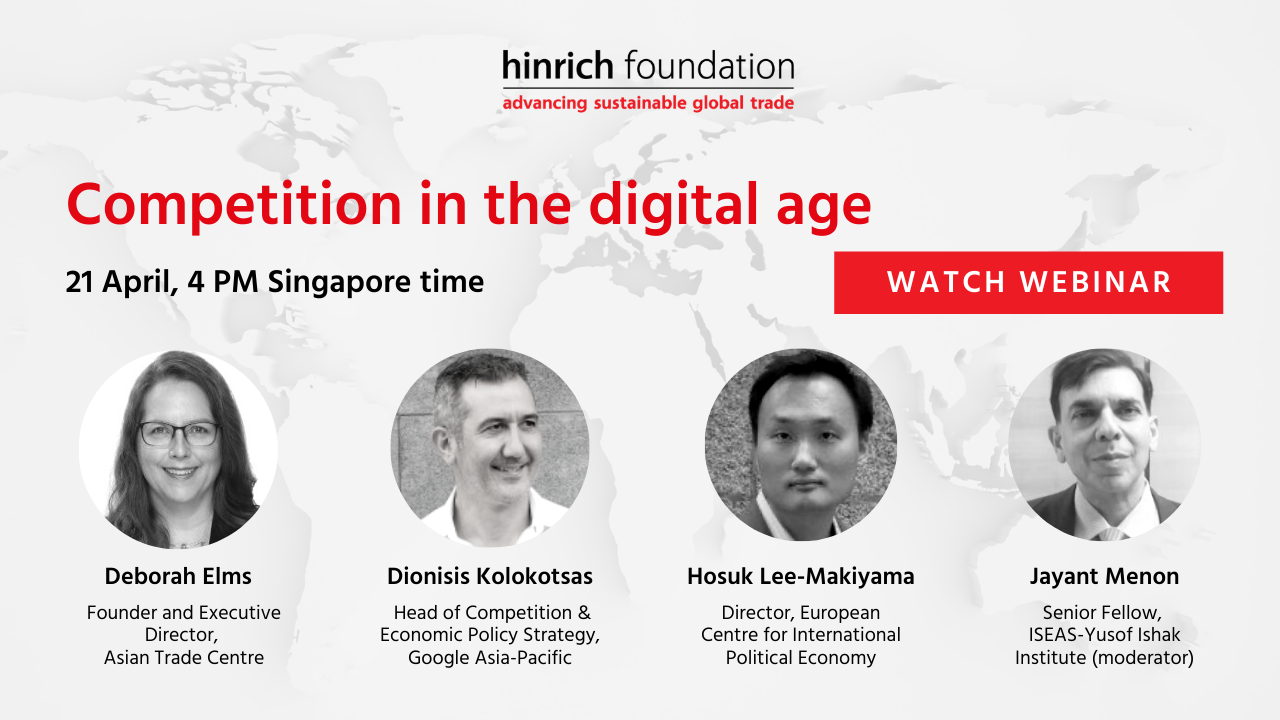 Competition in the digital age
The rapid growth of the technology sector is matched with increasing market concentration. Governments have argued that competition policy could tame the perceived monopoly of big digital platforms, but could it also impair the development of MSMEs? Four experts from the Asian Trade Centre, European Centre for International Political Economy, Google Asia-Pacific, and the ISEAS-Yusof Ishak Institute explored the importance of regulatory tools that are fit-for-purpose.