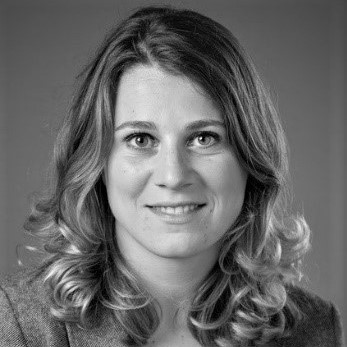 Iris Mantovani
Economist, Organisation for Economic Co-operation and Development (OECD)
Iris is an economist with the OECD Investment Division, where she leads the work on green investment.
She was responsible for developing the FDI Qualities Policy Toolkit on attracting climate-aligned FDI. She has also co-authored a number of reviews on investment policy in Southeast and Central Asia.
Prior to joining the OECD, Iris worked in an economic consultancy firm specializing in public policy, focusing on export and investment promotion in the EU. She holds an MSc in Economics from the London School of Economics and a BA in Economics from New York University.
Latest articles by this expert