Trade and geopolitics
Trade and geopolitics are deeply interdependent, driven by nations' shared economic interests in the global political landscape. As these common interests grow stronger, the root of their relationship deepens accordingly. This intricate relationship serves as a vital thread that weaves together economic interests, resource accessibility, trade route control, regional integration, and the pursuit of geopolitical goals.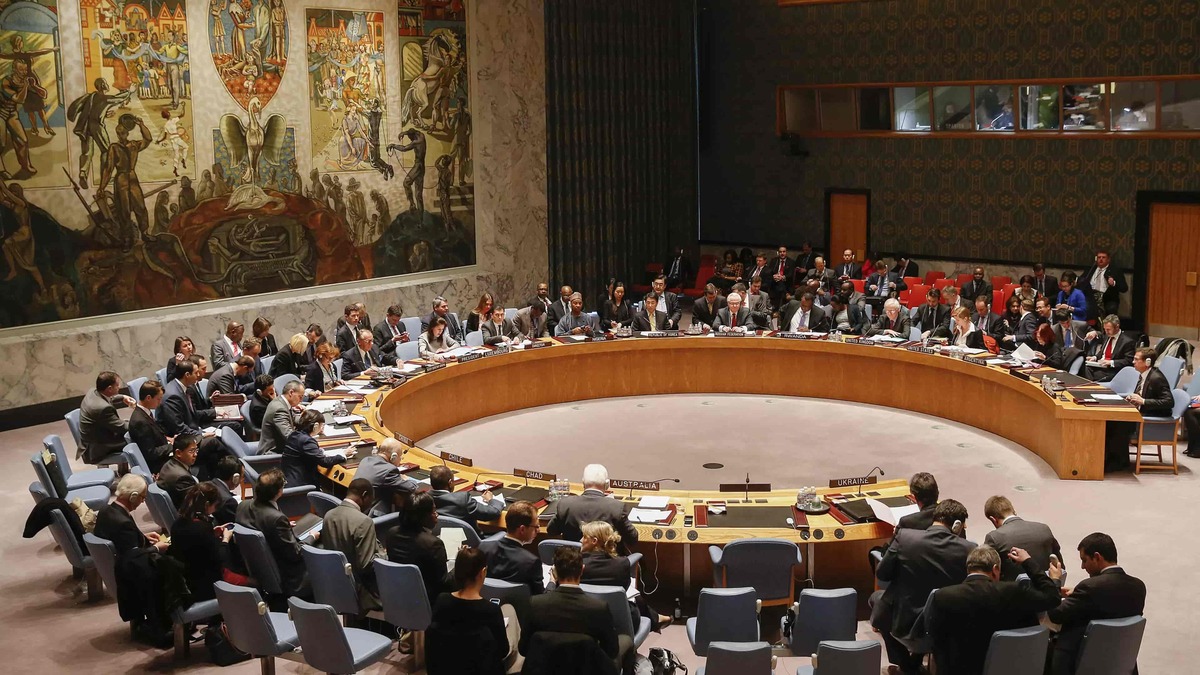 Reports & infographics curated by the Hinrich Foundation
Helpful links to data sources
Our trade and geopolitics experts & contributors
Get access to proven experience and fresh thinking in cross-border trade, policy and business. Drawn from a wide range of disciplines and sectors, our experts offer valuable views and opinions on achieving sustainable global trade.