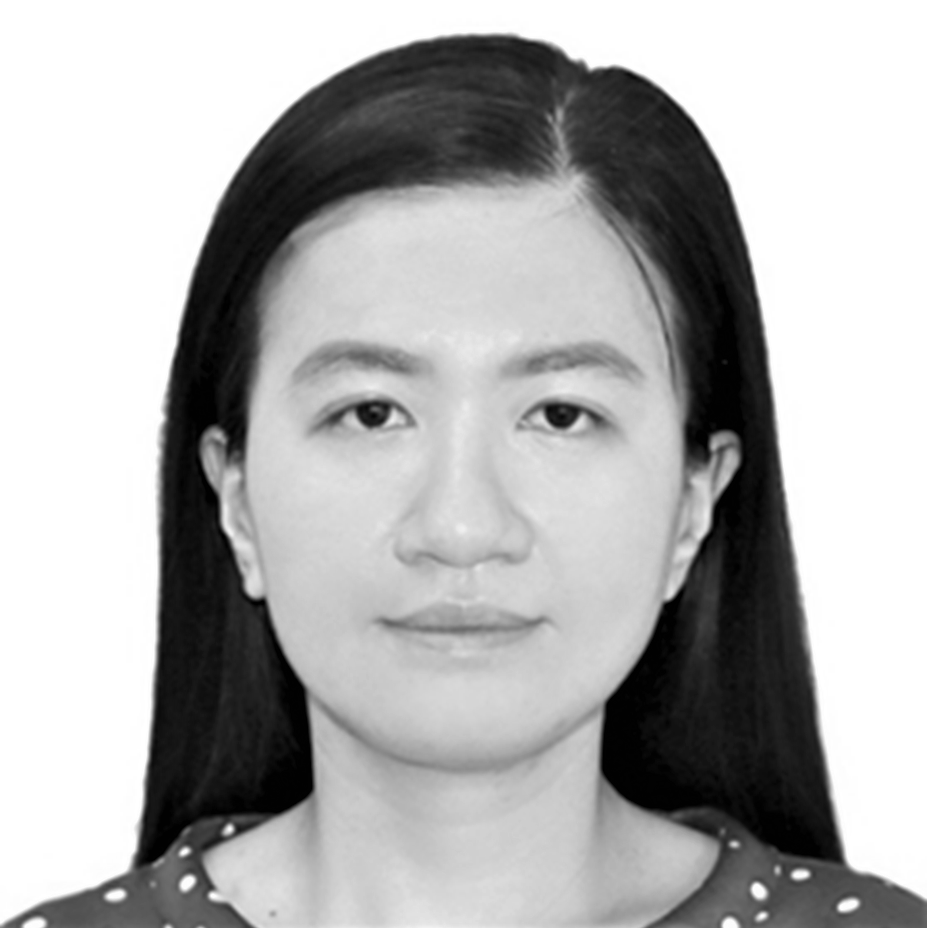 Giang NT Nguyen
PhD Candidate in Management, University of Newcastle
Giang NT Nguyen is a PhD candidate in Management at the University of Newcastle with particular teaching and research interests in sustainable supply chain management, responsible leadership, corporate social responsibility, sustainable development, and emerging technologies in operations management.
She has contributed to several research articles in referred journals including the International Journal of Corporate Social Responsibility, and Social Responsibility Journal, and participated in leading conferences like ANZAM, ANZIBA, EURAM, etc.
She was also a researcher at USAID Green Invest Asia (GIA) and BINUS University, Indonesia and worked to connect research projects related to women in sustainable coffee. Giang has also been the recipient of the 2014 full-fee waiver Transform Together Scholarship of Sheffield Hallam University, UK for her master's degree and the 2020 Research Training Program Scholarship of the University of Newcastle, Australia for her doctoral degree.
Giang is the recipient of the Hinrich Foundation Research Grant 2022 and along with her co-researcher is working on examining the impact of anti-forced labor policies on Vietnam's garment and textile industry with a special focus on small and medium enterprises.
Latest articles by this expert