Foreign direct investment
Foreign direct investment (FDI) has been a key ingredient for developing economies to participate in the global trade system. We measure the impact of FDI on economic growth in Asian economies and discuss policies for maximizing the impacts of FDI. In "Developing China: The Remarkable Impact of Foreign Direct Investment", a Hinrich Foundation-commissioned book by Professor Michael J. Enright, we take a closer look at the impact of FDI on China's economic development.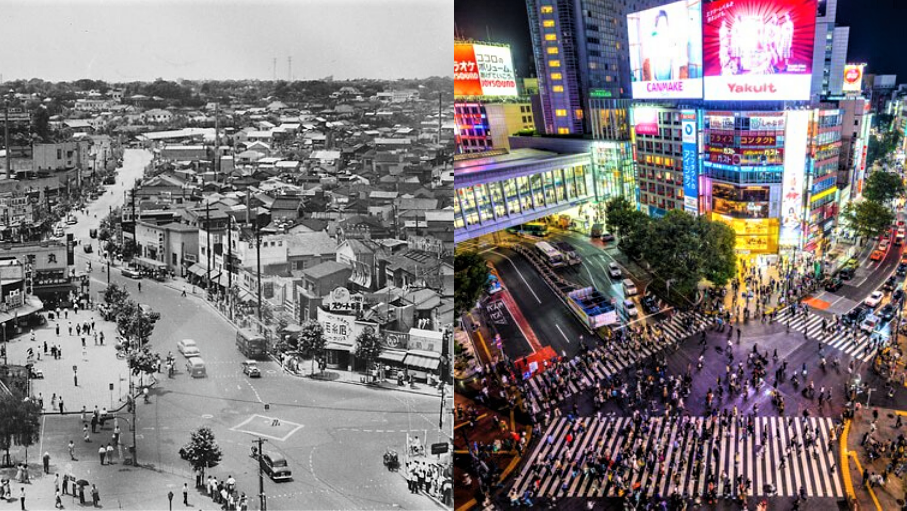 The Hinrich Foundation commissioned Professor Michael J. Enright to lead a major research project identifying the impact of foreign direct investment on China's economic development. The book provides a powerful analysis of China's policies toward foreign investment while giving foreign companies tools to demonstrate their contributions to host countries and showing the tremendous power of foreign investment to help transform economies.
Reports & infographics curated by the Hinrich Foundation
Helpful links to data sources
Our FDI experts & contributors
Get access to proven experience and fresh thinking in cross-border trade, policy and business. Drawn from a wide range of disciplines and sectors, our experts offer valuable views and opinions on achieving sustainable global trade.