WTO
The World Trade Organization and its predecessors have spurred the growth of international trade and global engagement since the 1940's. But WTO rules now need to evolve to adjudicate modern and more complex trade frictions. WTO reform has become essential to ensure the continued existence of a rules-based system to organize global trade flows.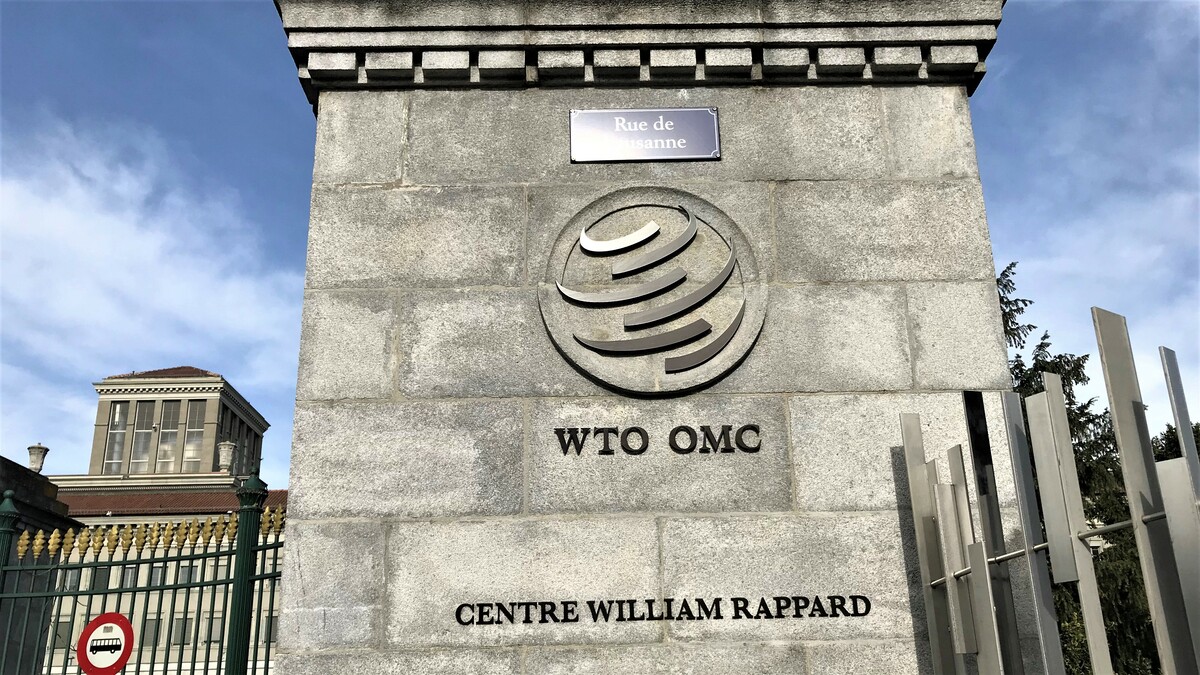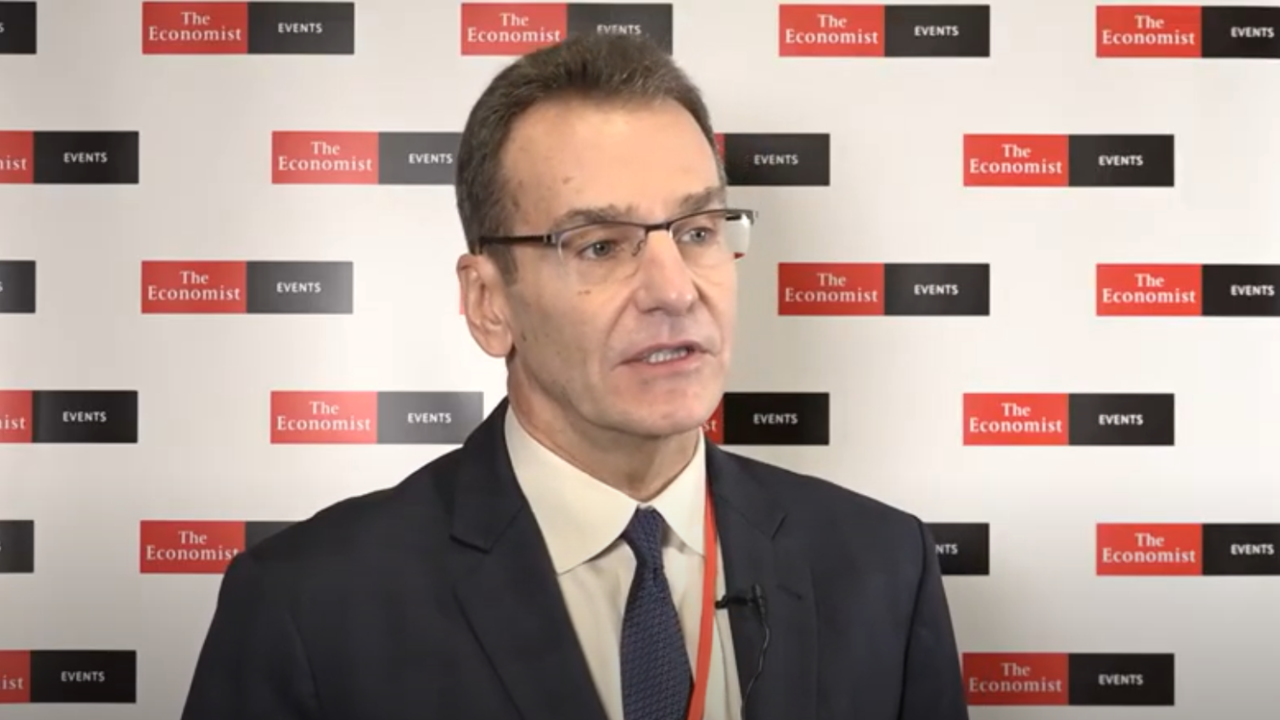 What should the role of WTO be? In this video with The Economist, Stephen Olson, Research Fellow at the Hinrich Foundation, answers this question and explains how it can better support sustainable trade.
Reports & infographics curated by the Hinrich Foundation
Helpful links to data sources
Our WTO experts & contributors
Get access to proven experience and fresh thinking in cross-border trade, policy and business. Drawn from a wide range of disciplines and sectors, our experts offer valuable views and opinions on achieving sustainable global trade.