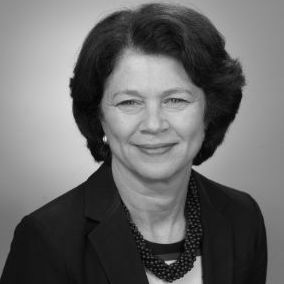 Orit Frenkel
President, Frenkel Strategies and Executive Director, American Leadership Initiative
Orit Frenkel is the co-founder of the American Leadership Initiative where she leads all aspects of ALI's programs and policy development. She has 39 years of experience working on Asia, trade, and foreign policy issues, with a special emphasis on the challenges facing US manufacturing companies.
Ms. Frenkel is also the President of Frenkel Strategies, a consulting firm specializing in Asia policy, market access issues and international trade. She is a member of APCO's International Advisory Committee, and a Senior Advisor with Asia Group Advisors.
Prior to founding ALI, Ms. Frenkel was a senior executive with General Electric Company for 26 years. In that position, she was responsible for supporting GE's international sales, policy objectives, government relations, and corporate social responsibility initiatives.
Ms. Frenkel started her career in the Office of the US Trade Representative where she was the Director for Trade in High Technology Products and Deputy Director for Trade with Japan.
Ms. Frenkel received a PhDin International Economics from The Johns Hopkins University, an MPP from the University of Michigan, and a BA in Economics with honors from University of Maryland (Phi Beta Kappa). 
Latest articles by this expert