How to use it
The Hinrich Foundation promotes robust research that supports sustainable global trade. Read our series of guides outlining the key takeaways of trade-related reports from the world's leading international organizations and think-tanks.
We hope that these guides, entitled How to use it, will help readers navigate the research to extract critical insight.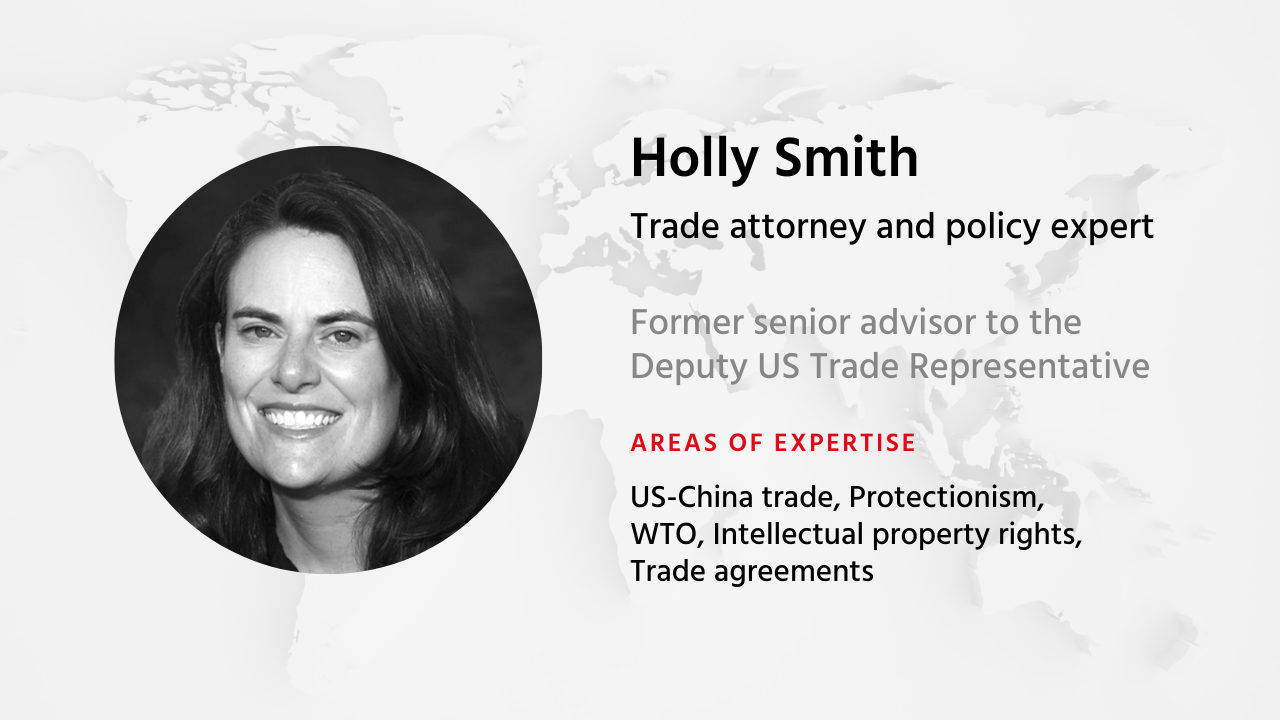 Holly Smith is a lawyer and consultant based in Hong Kong. From 2009 to 2015, she served in the Office of the United States Trade Representative as the Director for Intellectual Property and Innovation, the Director for China Affairs, and a senior policy advisor to the Deputy U.S. Trade Representative.