Founded and led by a global trade entrepreneur and innovator
Merle A. Hinrich has been a successful innovator in global trade publishing for five decades.
He established the Hinrich Foundation in 2012 as a contribution to his lifelong mission to introduce fresh thinking to advance global trade.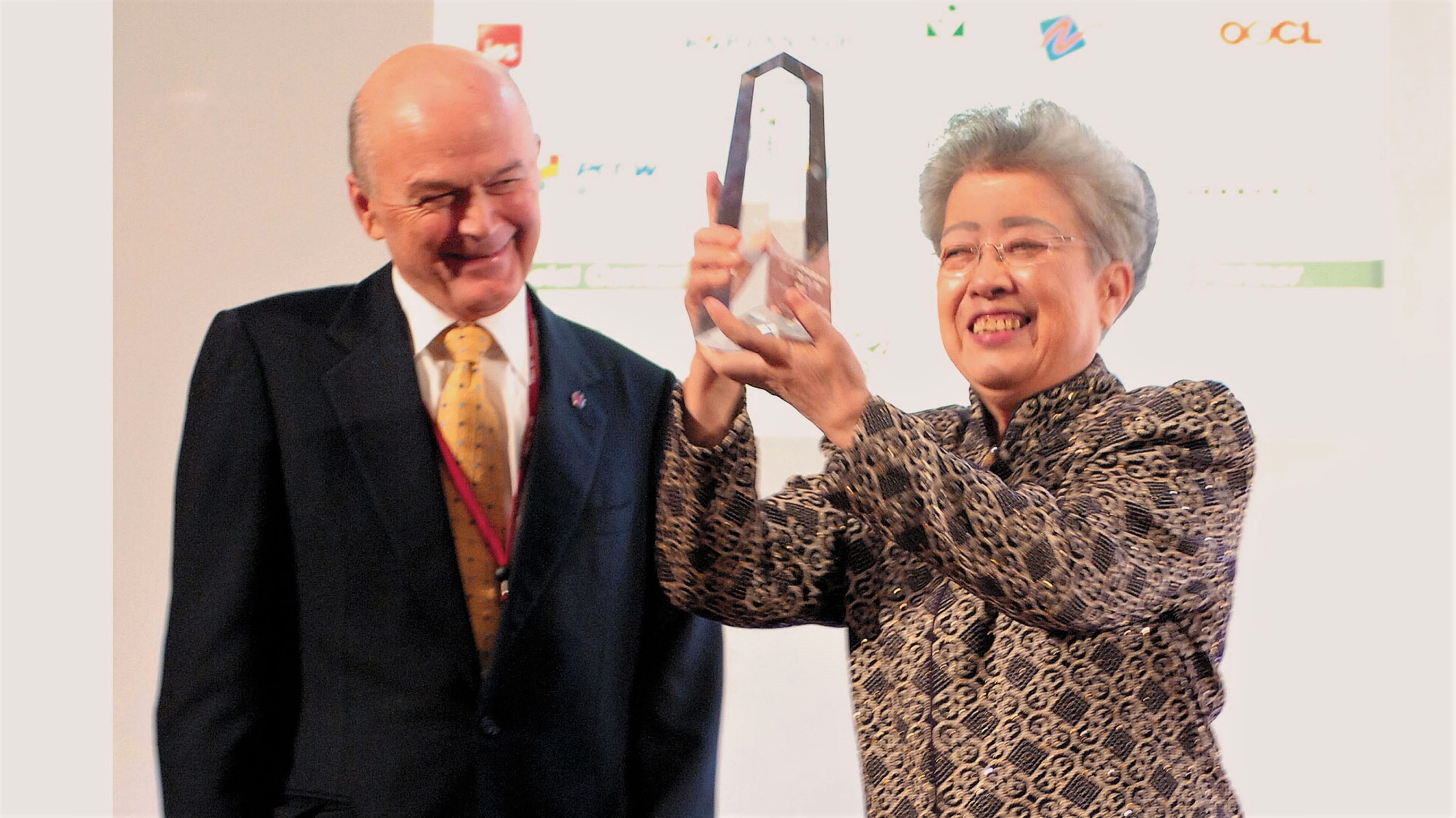 A lifelong journey in trade
Born and raised in rural Nebraska, Mr Hinrich's global journey started in 1964 when he received a scholarship to study at the American Institute of Foreign Trade.
Now called the Thunderbird School of Global Management, Mr Hinrich's alma mater was founded on, and continues to espouse, the principle that "Borders frequented by trade seldom need soldiers".
The deep impression the scholarship made on the young man is the impetus for the Hinrich Foundation's ongoing commitment to support the education of future trade leaders with scholarships.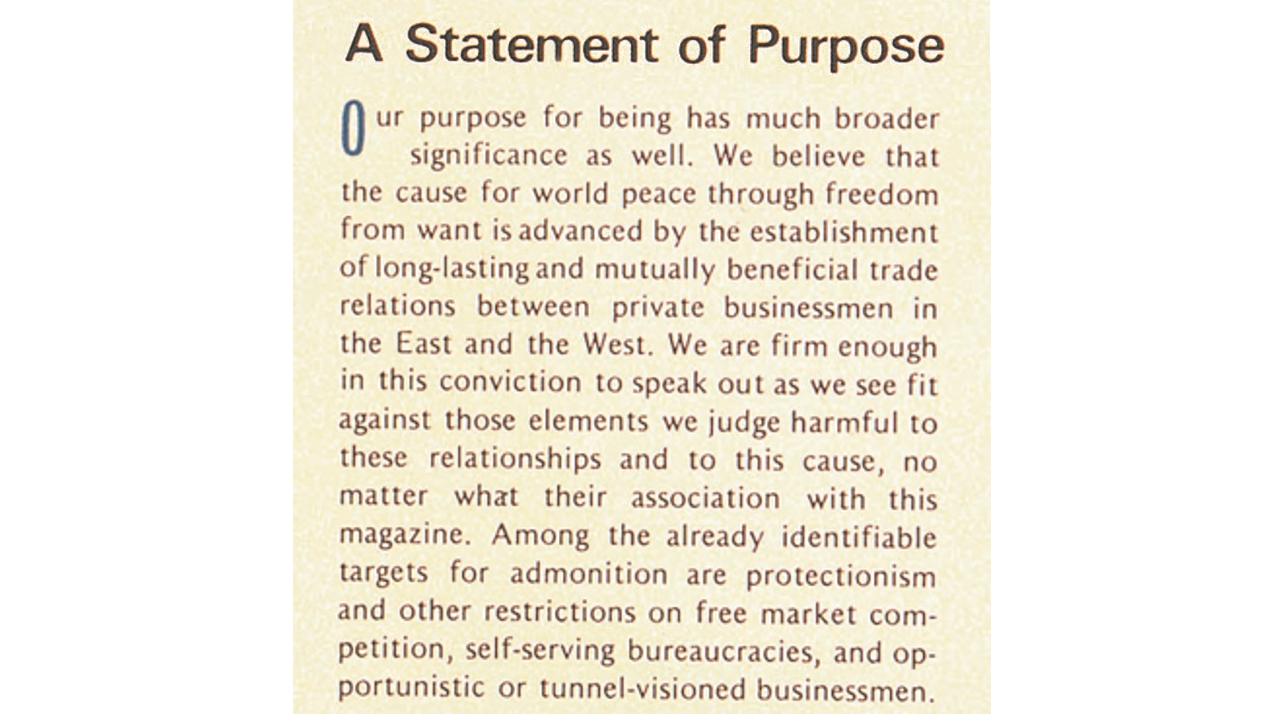 An ongoing dedication to advancing sustainable global trade
After graduating in 1966, Mr Hinrich worked to promote trade in Japan, Taiwan and Korea. In 1970 he launched the Hong Kong-based media group Asian Sources (now Global Sources) to connect Asian manufacturers and Western buyers.
The cover statement on the first edition of his Asian Sources magazine, launched in 1971, reveals an ongoing commitment to advancing sustainable trade that started with his early business ventures and continues through the work of the Foundation.
"We believe that the cause for world peace through freedom from want is advanced by the establishment of long-lasting mutually beneficial trade relations."

Merle A. Hinrich

- Founder and Chairman of the Hinrich Foundation
Throughout his life, Merle A. Hinrich has witnessed the positive impact of global trade on growth, development and cross-cultural understanding.
He was also able to witness the disadvantageous consequences of unsustainable trade. As a result, he developed a strong belief that trade should deliver benefits for all and achieve balanced economic, environmental and social outcomes.
"Peace is a natural effect of trade, but only when trade is mutually beneficial and sustainable for peace and prosperity."

Merle A. Hinrich

- Founder and Chairman of the Hinrich Foundation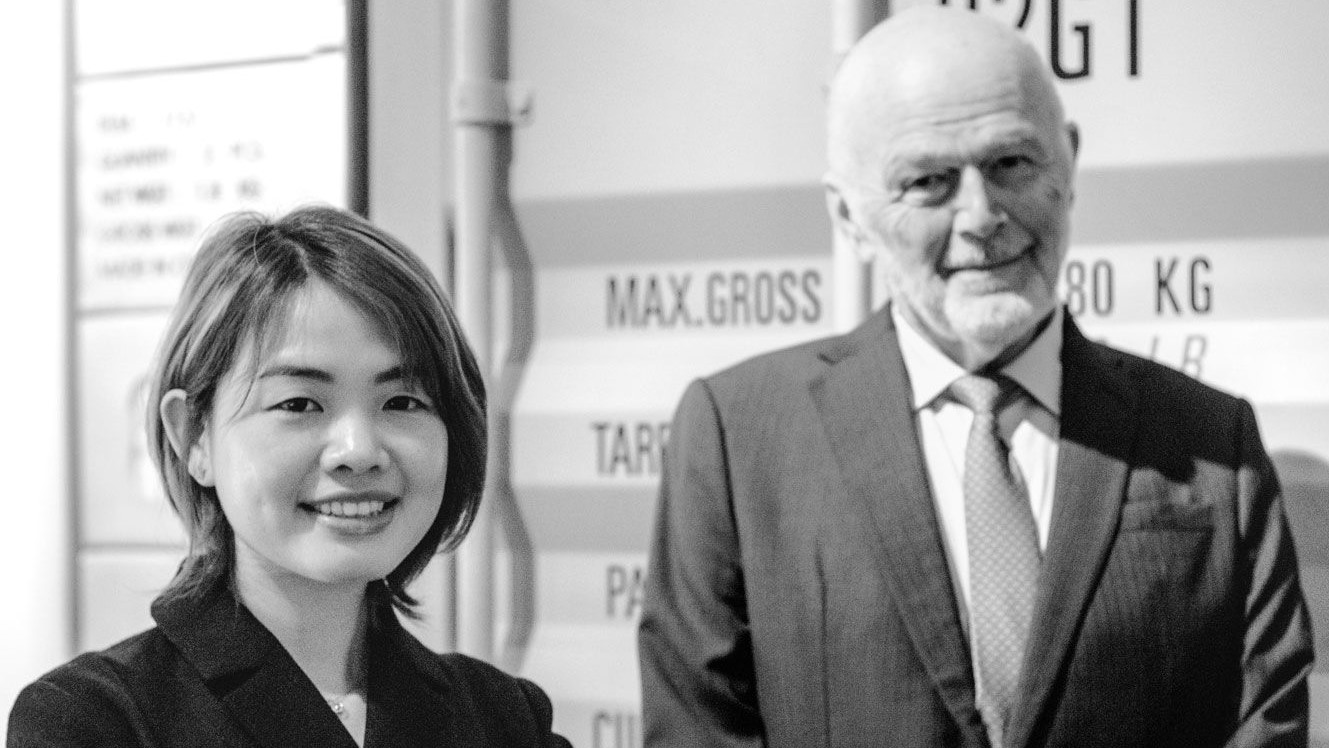 Research and education for better trade outcomes
Convinced that a better understanding of global trade would encourage wisdom in policymaking, he established the Hinrich Foundation.
The Hinrich Foundation supports and publishes original research that build understanding and leadership in global trade.
We also create educational initiatives that allow participants to gain deeper knowledge about sustainable and mutually beneficial trade practices.
The Hinrich Foundation celebrated its 10th anniversary in 2022. Learn more about how we are advancing sustainable trade.