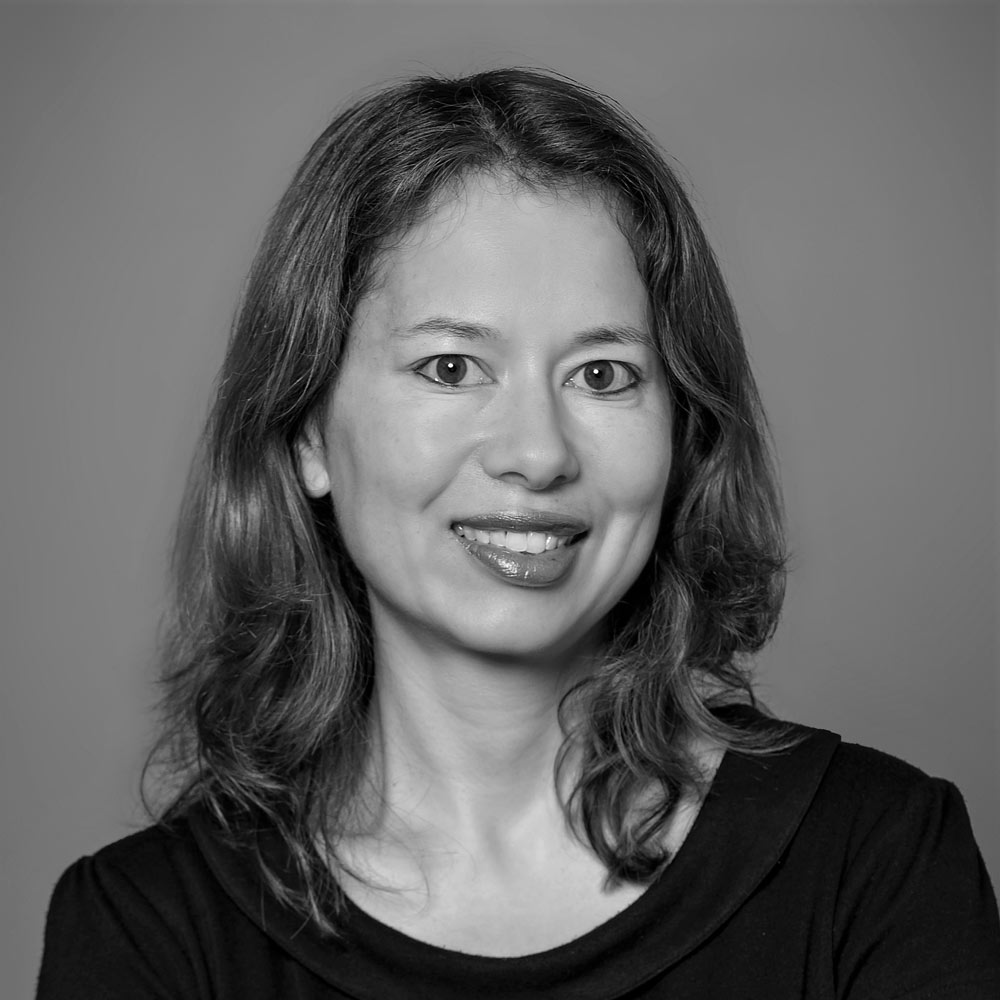 Tania Voon
Professor, University of Melbourne
Tania Voon is Professor at Melbourne Law School, University of Melbourne. She is a former Legal Officer of the Appellate Body Secretariat of the World Trade Organization (WTO) and has previously practiced law with the Australian Government Solicitor.
In addition to her current role, Tania has taught law at the National University of Singapore, the Chinese University of Hong Kong, and Georgetown University and has published widely in the areas of public international law and international economic law.
She undertook her Master of Laws at Harvard Law School and her PhD in Law at the University of Cambridge.
Latest articles by this expert