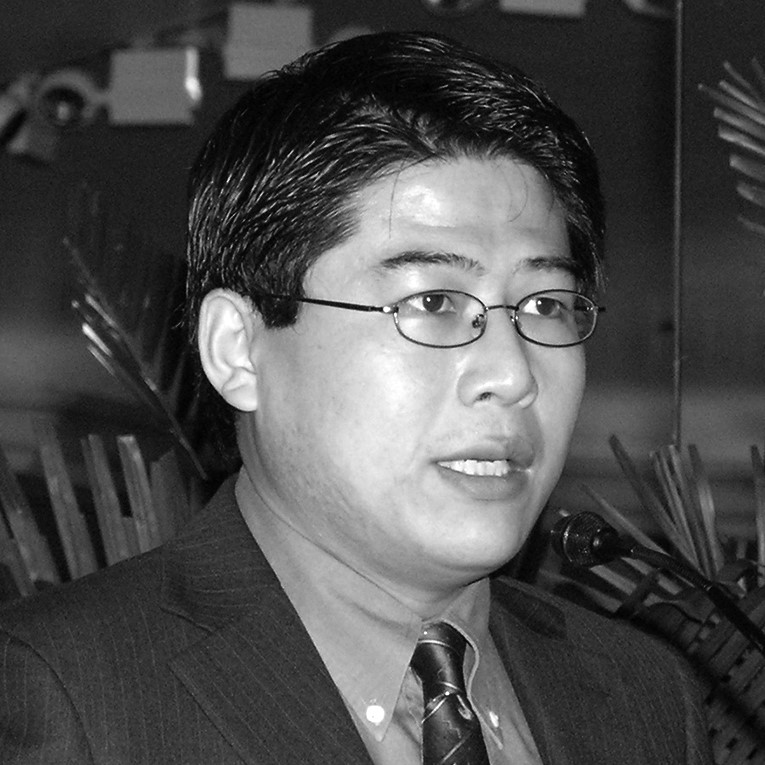 Henry Gao
Professor of Law, Singapore Management University and Dongfang Scholar Chair Professor, Shanghai Institute of Foreign Trade
AREAS OF EXPERTISE
WTO
China economic policy
International law
Hinrich Foundation Advisory Board member

Widely published on issues relating to China and the WTO, Henry Gao's international trade law expertise is sought by governments and multilateral organizations.
Henry is Professor of Law at Singapore Management University and Dongfang Scholar Chair Professor at the Shanghai Institute of Foreign Trade.
With law degrees from three continents, he started his career as the first Chinese lawyer at the WTO Secretariat. Before moving to Singapore in late 2007, he taught law at the University of Hong Kong, where he was also deputy director of the East Asian International Economic Law and Policy Program. He has taught at the International Economic Law and Policy Program in Barcelona and the Academy of International Trade Law in Macau, and was the academic coordinator of the first Asia-Pacific regional trade policy course officially sponsored by the WTO.
Widely published on issues relating to China and the WTO, Professor Gao has provided advice on trade issues to many national governments, as well as the WTO, the World Bank, the Asian Development Bank, the Asia- Pacific Economic Cooperation and the Association of Southeast Asian Nations. His research has been featured in CNN, BBC, The Economist, Wall Street Journal and Financial Times.
He sits on the advisory board of the WTO Chairs Program, which was established by the WTO Secretariat in 2009 to promote research and teaching on WTO issues in leading universities around the world. He is also a member of the editorial board of the Journal of Financial Regulation, which was launched by Oxford University Press in 2014. He is currently working on issues relating to digital trade, WTO reform and the Belt and Road Initiative. He also holds multiple advisory positions with trade and development organizations and sits on a number of editorial boards.
Professor Gao graduated as a Juris Doctor from Vanderbilt University in 2002, has an LLM from University College London and an LLB (summa cum laude) from China Youth Politics Institute.
Latest articles by this expert