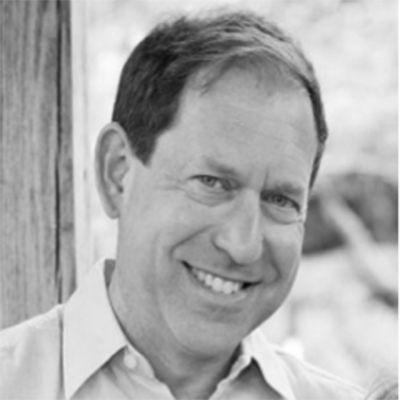 Bruce Hirsh
Principal and Founder, Tailwind Global Strategies LLC
Bruce Hirsh, the Principal and Founder of Tailwind Global Strategies LLC, has nearly three decades of experience developing and implementing solutions to complex global problems both in the United States and internationally. 
Prior to establishing Tailwind, Bruce worked as Assistant US Trade Representative for Japan, Korea, and APEC, where he negotiated Japan-related provisions of the Trans-Pacific Partnership agreement and represented the United States at Senior Official meetings under APEC and the US-Korea Free Trade Agreement. As Deputy Assistant USTR for WTO and Multilateral Affairs, he was lead US negotiator for WTO Trade Facilitation, helping to set up the successful conclusion of the first multilateral WTO agreement in two decades, the Trade Facilitation Agreement.
From 2011 to 2014, Bruce was Chief International Trade Counsel for the US Senate Committee on Finance, where he was Chairman Max Baucus's principal advisor on international trade and economic matters and advised Members of the Committee and the Democratic Caucus on these issues.
Bruce also served at USTR as Chief Counsel for Dispute Settlement and as Legal Advisor to the US Mission to the WTO in Geneva, Switzerland. Before joining USTR in 1998, he practiced law in Washington, DC and Tokyo, Japan.
Latest articles by this expert