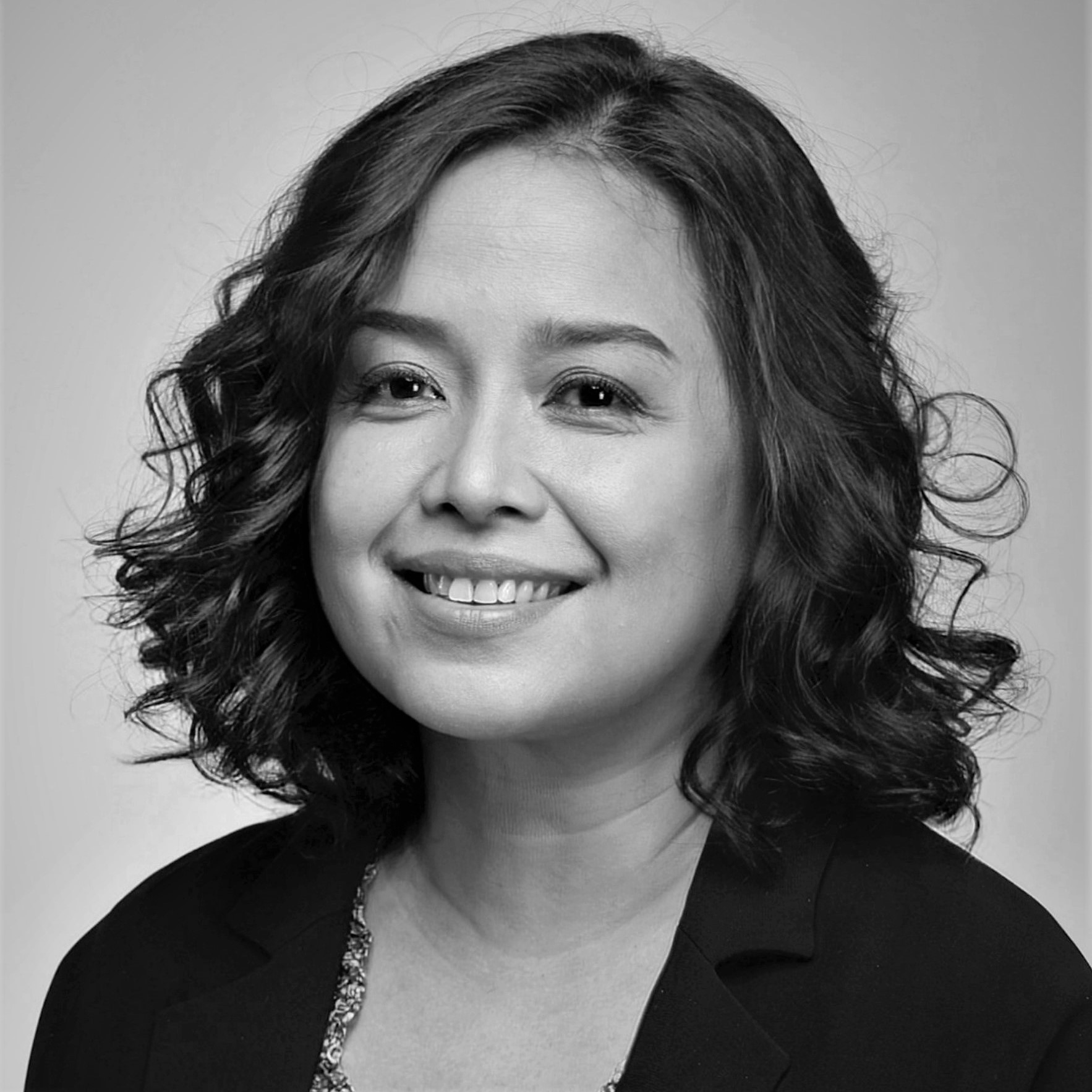 Dini Sari Djalal
Associate Director - Editorial, Hinrich Foundation
Ms. Djalal applies her two decades of communications and public policy experience in international development to advancing the Foundation's trade research program. 
In commissioning research and shaping content, Ms. Djalal works with contributors from various fora to publish and promote work that amplifies understanding of trade as a force for good.
Prior to joining the Hinrich Foundation, Ms. Djalal was a Senior Communications Officer with the World Bank for the East Asia and Pacific region, Media Manager with the APEC Secretariat in Singapore, and a consultant for Geneva-based organizations including the WTO and the Centre for Humanitarian Dialogue. She has contributed to publications by the National Bureau for Asian Research and Transparency International. Prior to working in international development, she was a journalist for international media outlets, including CNBC, Voice of America, and the Far Eastern Economic Review. 
Ms. Djalal has an MA in Development Studies from the School of Oriental and African Studies, University of London, and a BA in Anthropology (Honours) from University of British Columbia.
Latest articles by this expert