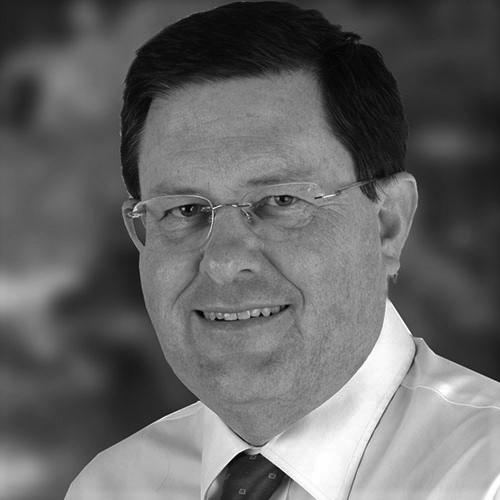 Tony Makin
Professor of Economics, Griffith University
Tony Makin is Professor of Economics at Griffith University, and has previously served as an International Consultant Economist with the IMF Institute based in Singapore and as an economist in the federal departments of Finance, Foreign Affairs and Trade, The Treasury and Prime Minister and Cabinet.
He has a PhD from the Australian National University, has previously taught at the University of Queensland and has published widely on Australian and international macroeconomic policy issues, many with an Asia-Pacific focus.
Author of The Limits of Fiscal Policy, International Money and Finance, Global Imbalances, Exchange Rates and Stabilization Policy and Global Finance and the Macroeconomy and over 120 published journal articles and book chapters, including in The World Economy, Journal of International Money and Finance, Economic Modelling, International Review of Economics and Finance, Applied Economics, Contemporary Economic Policy, The Economic Record, New Zealand Economic Papers, Singapore Economic Review, Economic Papers and Agenda, as well as in numerous Asia oriented journals, including Asian Survey, China and World Economy and Journal of Asian Economics.
Latest articles by this expert