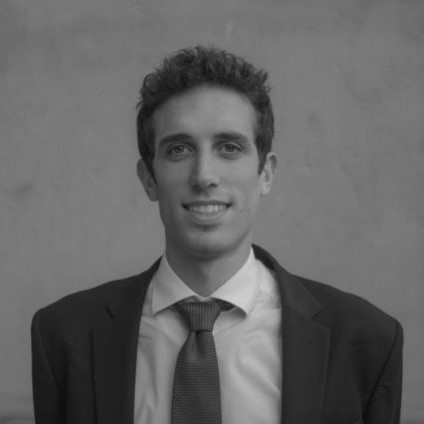 Guido Lanfranchi
Junior Researcher, Clingendael's Conflict Research Unit (CRU)
Guido Lanfranchi is a Junior Researcher at Clingendael's Conflict Research Unit (CRU).
He contributes to CRU's Horn of Africa programme, with a focus on the role of the private sector in fragile and conflict-affected settings. Guido's research interests revolve around the interplay between economic, political, and security dynamics. He focuses on Africa and the Middle East, with a view on the role of the European Union in these regions.
Guido holds a BA in International Studies from Leiden University (the Netherlands) and a Master's in International Security from SciencesPo Paris (France). Prior to joining Clingendael, he interned at the Council of the EU, where he worked on EU-Africa relations, and collaborated as reporter and associate editor with Diplomat Magazine The Netherlands. Before moving into the field of international studies, Guido also earned a BSc in Biomedical Engineering from Politecnico di Milano (Italy).
Latest articles by this expert