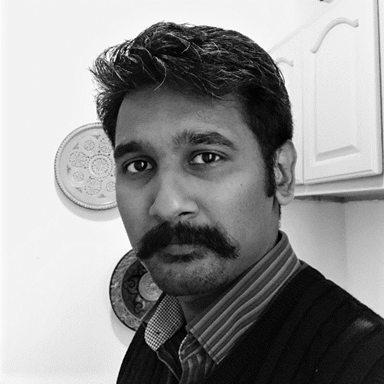 Akhil Ramesh
Senior Fellow, Pacific Forum
Akhil Ramesh is a Senior Fellow at Pacific Forum where he conducts research on supply chains, East Asia, and topics at the intersection of security policy and trade policy in the broader Indo-Pacific region.
Prior to joining Pacific Forum, Akhil worked with the Australian Department of Foreign Affairs and Trade on geo-economic issues in southern India. Prior to that, Akhil worked at think tanks in New York City and Washington D.C. He holds an M.S. in global economics from New York University and a certificate in business and geopolitics from HEC Paris business school.
With research interests at the nexus of geoeconomics and security policy, he is currently working on a number of research projects related to infrastructure development in Asia, supply chains, and grand strategy in the Indo-Pacific. His analysis has been widely featured in publications such as Bloomberg and published across global and regional journals such as Nikkei Asia, South China Morning Post, The Hill, The Diplomat, National Interest, Economic Times, and Hindustan Times.
Latest articles by this expert