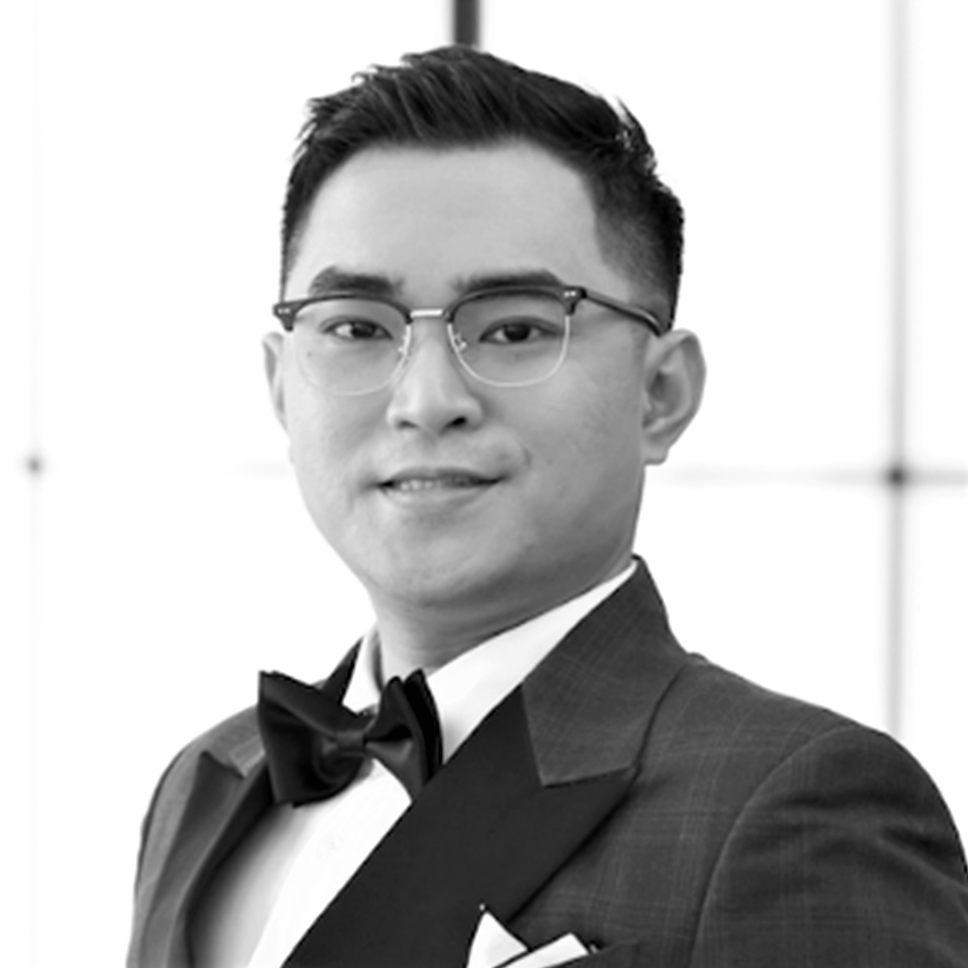 Thinh Gia Hoang
Senior research fellow at the Institute of Economics and Strategic Management, Hanoi, Vietnam
Thinh Gia Hoang (PhD) is a senior research fellow at the Institute of Economics and Strategic Management, Hanoi, Vietnam.
He is also a visiting lecturer at Western Sydney University, RMIT University Vietnam, and Hoa Sen University. His teaching focuses on courses related to financial management, supply chain and logistics, business analytics, and industrial organization. Thinh holds an MSc from Sheffield Hallam University, UK, and a PhD in accounting, business, and management from RMIT University, Australia.
He has participated in and led several research projects funded by Vietnamese and foreign foundations such as the National Foundation for Science and Technology Development, the Friedrich Naumann Foundation for Freedom, and the Hinrich Foundation. His current research activities concern sustainable trade, digital trade, supply chain sustainability, disruptive technologies-enabled business applications, and innovation management.
His work has been published in journals and scholarly books, including Technological Forecasting and Social Change, Business Strategy, and the Environment, European Journal of Development Research, Journal of Enterprise Information Management, and Palgrave Handbook of Corporate Social Responsibility. He serves on the editorial boards of The SAGE Handbook of Qualitative Research in the Asian context and also serves as an associate editor of Technology Analysis and Strategic Change.
Latest articles by this expert