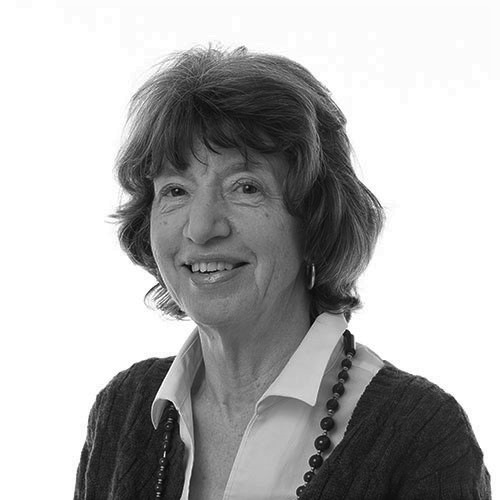 Ellen L. Frost
Senior Advisor and Fellow, East-West Center
Ellen L. Frost is a Senior Advisor and Fellow at the East-West Center. 
Frost previously served in the US government as Counselor to the US Trade Representative (1993–95), Deputy Assistant Secretary of Defense for International Economic and Technology Affairs (1977-81), various positions in the Treasury Department (1974–77) and the State Department (1963), and as a legislative assistant in the US Senate (1972–74).
During the 1980s she worked for two multinational corporations. From 1996 to 2014 she was a senior fellow and subsequently visiting fellow at the Institute for International Economics. Frost is a member of the Council on Foreign Relations, the International Institute of Strategic Studies, and the U.S. Committee of CSCAP (Council on Security Cooperation in Asia Pacific). She also serves on the board of Relief International, a non-profit international humanitarian and development organization. She received a Ph.D. from the Department of Government at Harvard University, an MA from the Fletcher School of Law and Diplomacy, and a BA from Radcliffe College, Harvard University.
Latest articles by this expert