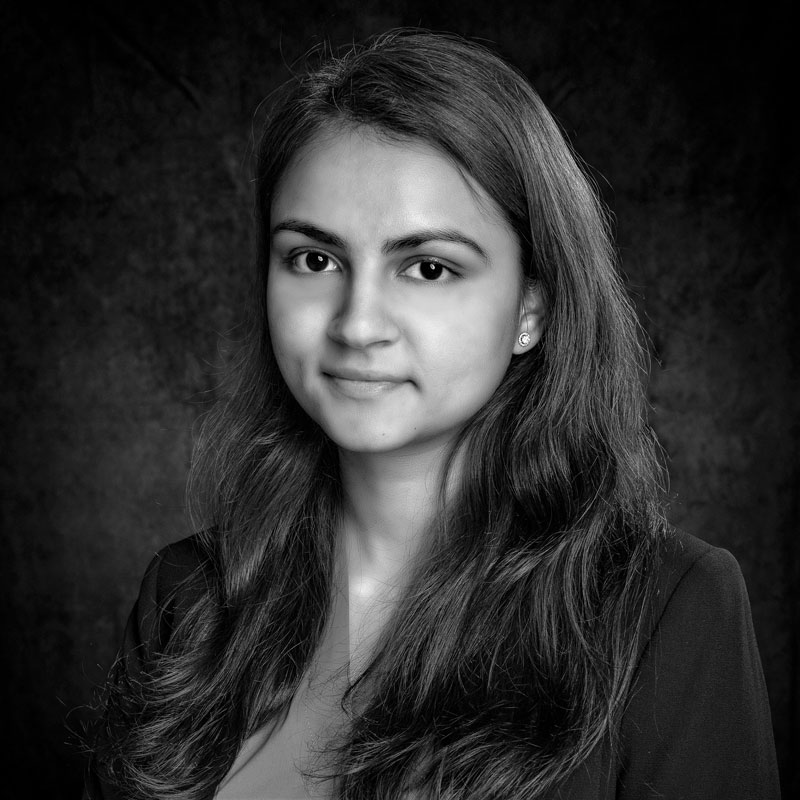 Mekhla Jha
Research Manager, International Trade Research, Hinrich Foundation
Mekhla Jha is Research Manager in the International Trade Research program at the Hinrich Foundation with multi-sectoral experience in business strategy development, management consulting, public policy, research, and international relations.
She has worked as a management consultant with EY India and as a policy and communication professional at the UN along with undertaking short-term projects with the government of India.
Mekhla has an undergraduate degree in business management and a master's degree in International Affairs from the National University of Singapore (NUS) where she was also a Hinrich Foundation Global Trade Scholar. During her time at NUS, she worked on a range of research projects on international and intra-regional trade, on peacekeeping and technology, and on the geopolitics of Asia-Pacific. She has also worked as a research associate in the international trade vertical at the Institute of South Asian Studies and with Friedrich-Ebert-Stiftung, a foundation based in Germany.
Latest articles by this expert