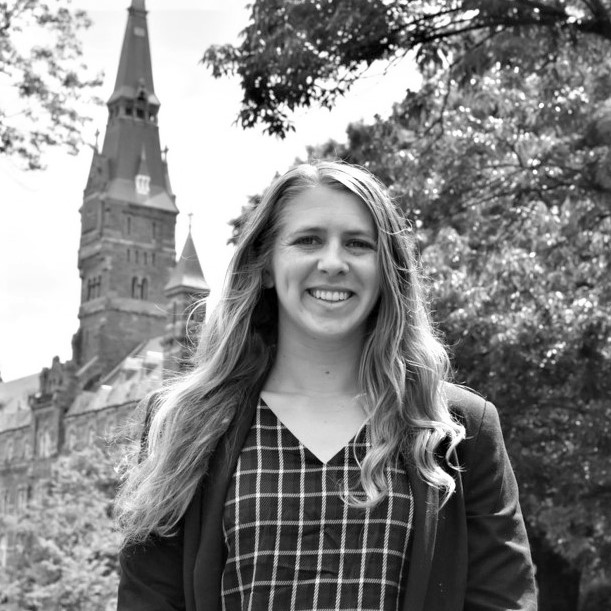 Krystyna Sikora
Program Assistant, Alliance for Securing Democracy, German Marshall Fund
Krystyna (Krysia) Sikora is a program assistant for the Alliance for Securing Democracy, where she serves as the assistant to the director.
A recent graduate of Georgetown University's Walsh School of Foreign Service, Krysia received a master's in Eurasian, Russian, and East European studies and focused her studies on right-wing populism, disinformation, and democratic decline in Central and Eastern Europe.
Prior to joining ASD, Krysia played professional soccer in Poland for two years, during which time she played both for the Polish National Team and in the Women's Champions League. She graduated from Duke University, where she received a bachelor's in political science and a certificate in policy journalism and media studies.
Latest articles by this expert