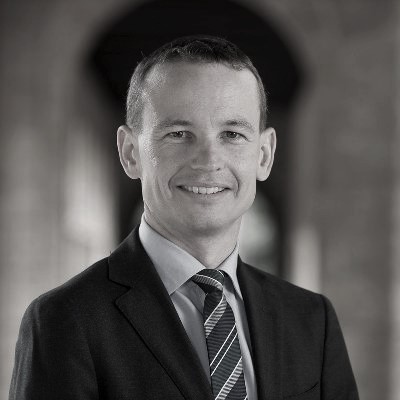 Jeffrey Wilson
Director of Research & Economics, Australian Industry Group
Dr. Jeffrey Wilson is the Director of Research & Economics at the Australian Industry Group.
Dr. Wilson specializes in the regional economic integration of the Indo-Pacific. He has particular expertise in the politics of trade agreements, regional economic institutions, and Australia's economic ties with Asia. He has been featured in local and international media outlets, contributed to a range of track two dialogues between Australia and key regional partners, and supported policy development through consultancy, publication and advisory work.

A political scientist by training, Dr. Wilson's research has been recognized as a recipient of the University of Sydney Medal (2006) and the Vice-Chancellor's Excellence in Research Award (Murdoch, 2015). He was the inaugural winner of the Australian Institute of International Affairs' Boyer Prize (2012) for his work on the politics of China-Australia mining investment. He holds a Bachelor of Economic and Social Sciences (Honors) from the University of Sydney, and a PhD in International Relations from the Australian National University.
Latest articles by this expert