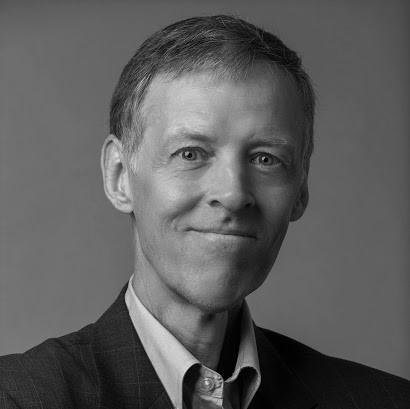 Robert D. Atkinson
President, Information Technology and Innovation Foundation (ITIF)
Robert D. Atkinson is the founder and president of the Information Technology and Innovation Foundation (ITIF).
He is an internationally recognized scholar and a widely published author. Atkinson's books include Big is Beautiful: Debunking the Mythology of Small Business (MIT Press, 2018); Innovation Economics: The Race for Global Advantage (Yale, 2012), and The Past And Future Of America's Economy: Long Waves Of Innovation That Power Cycles Of Growth (Edward Elgar, 2005). 
Atkinson is a member of the Markle Foundation Task Force on National Security in the Information Age and serves on the boards or advisory councils of the Internet Education Foundation, the NetChoice Coalition, the University of Oregon's Institute for Policy Research and Innovation, and the State Science and Technology Institute. Additionally, Atkinson is on the editorial boards of the Journal of Electronic Government and the Journal of Internet Policy; a member of the Global Innovation Forum Brain Trust; a nonresident senior fellow at the Brookings Institution; a fellow at the Columbia University Institute of Tele-Information; a fellow of Glocom, a Tokyo-based research institute; and a member of the Polaris Council, an advisory group to the the U.S. Government Accountability Office's Science, Technology Assessment, and Analytics team.
Latest articles by this expert