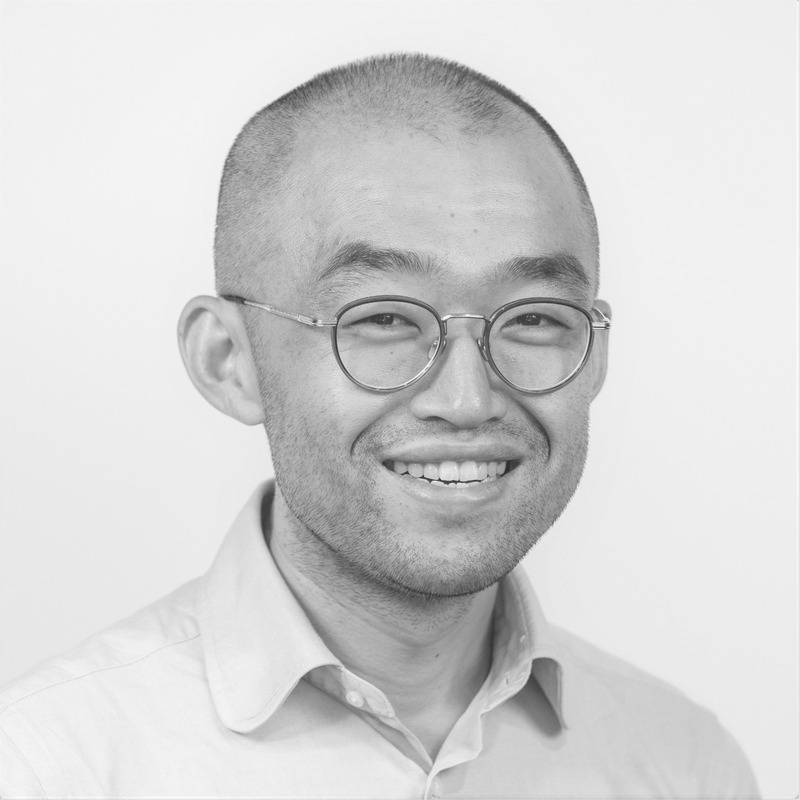 Keith Zhai
Senior Adviser, Global Counsel
Keith is Senior Adviser to Global Counsel. Prior to joining Global Counsel, Keith was Senior Correspondent with The Wall Street Journal. He has more than two decades of journalism under his belt, and specializes in decoding China's complex political and economic landscapes. His work has been featured in top global publications including Bloomberg, South China Morning Post, and Thomson Reuters.
Keith is a Pulitzer Prize Finalist for his coverage notably of the 2020 Hong Kong protests. His insights and analyses have been cited in U.S. congressional testimonies and have guided crucial global policy decisions.
Keith was part of a Wall Street Journal team that won the Malcolm Forbes Award at the 2021 Overseas Press Club Awards, and is a recipient of multiple awards from the Society of Publishers in Asia (SoPA), Asia's Pulitzer equivalent.
Keith also held key roles at China's digital conglomerate Ant Group as well as at broadcast news.
In addition to his own professional achievements, Zhai contributed to the craft of journalism as a judge for SoPA. This role complements his commitment to upholding journalistic integrity and advocating for press freedom in the Asia-Pacific region.
Latest articles by this expert