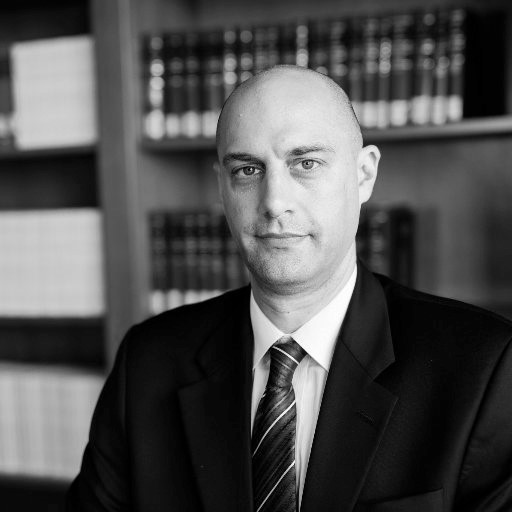 Bryan Mercurio
Simon F.S. Li Professor of Law, Chinese University of Hong Kong (CUHK)
Professor Bryan Mercurio specialises in international economic law (IEL), with particular expertise in the intersection between trade law and intellectual property rights, free trade agreements, trade in services, dispute settlement and increasingly international investment law.
Professor Mercurio is the Simon F.S. Li Professor of Law at the Chinese University of Hong Kong (CUHK), having served as Associate Dean (Research) from 2010-14 and again from 2017-19.
Professor Mercurio is co-author of one of the most widely used textbooks on WTO law (Hart Publishing, 2018, 3rd ed) and co-editor of the leading collection on bilateral and regional trade agreements (Cambridge University Press, 2nd ed, 2016). His most recent monograph explores the international and domestic framework for pharmaceutical patent law and policy (Cambridge University Press, 2018). His next monograph focuses on the legality of capital controls under the various strands of IEL (Cambridge University Press, 2021/22). Professor Mercurio currently holds three competitive grants, namely a grant from the Hong Kong General Research Fund entitled 'When Regimes Clash on Capital Controls: Managing the Conflicting Norms and Standards of the IMF, WTO and International Investment Agreements', a grant from the Hong Kong Policy Innovation and Co-ordination Office Public Policy Research Funding Scheme entitled, 'Regulating Cross-Border Data: A Public Policy Framework for Hong Kong' and a grant from the Humanities and Social Sciences Prestigious Fellowship Scheme entitled 'Reshaping Global Trade: The Impact and Effects of the US-China Trade War'.
Latest articles by this expert