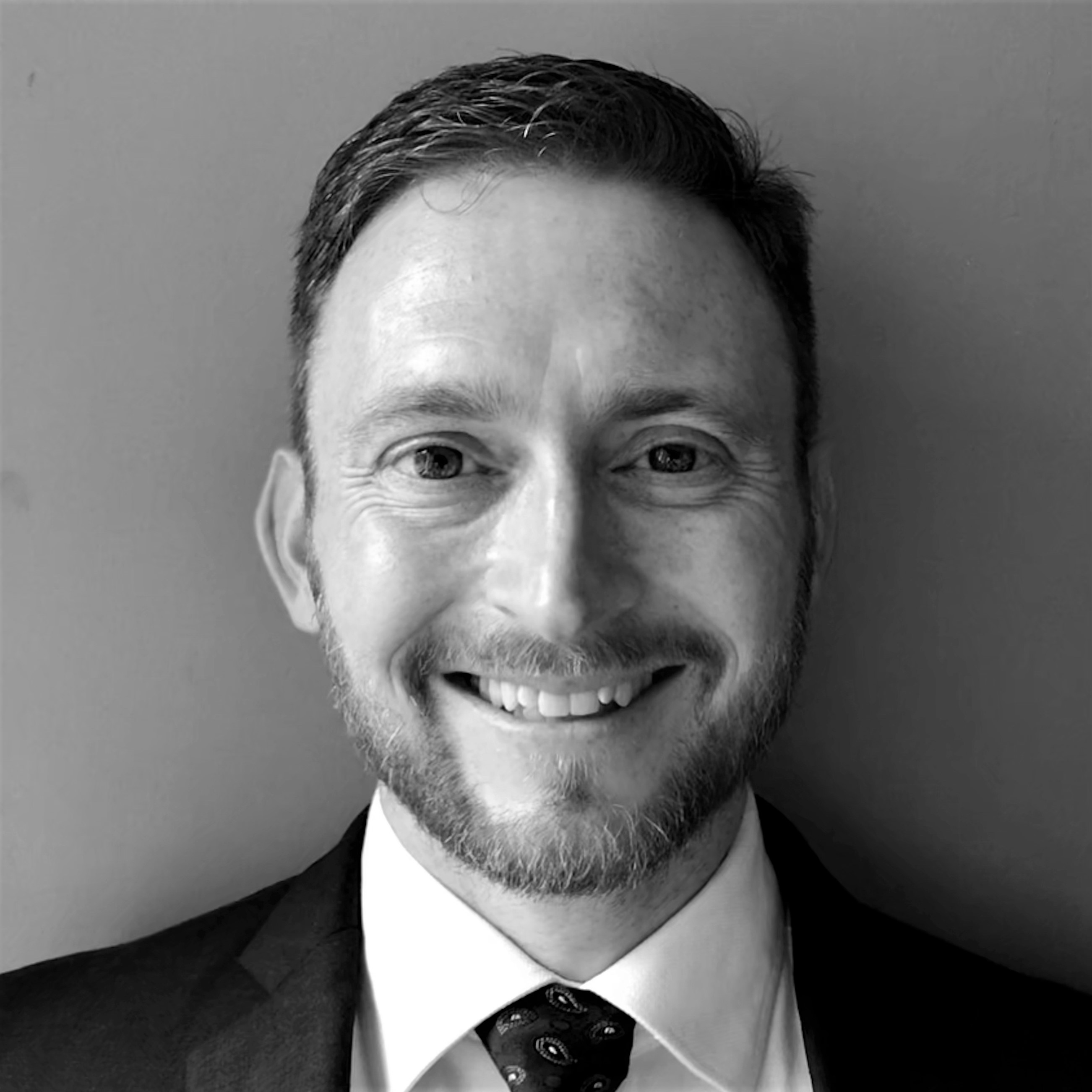 John Kachtik
Government Relations and Political Risk Specialist, Singapore
John Kachtik is a foreign policy, government relations, and political science professional based in Singapore.
He has 18 years' experience across a broad range of cultures and political systems, including 10 years' experience as a national security, human rights and foreign policy advisor in the US Senate and US Department of State, and eight years' experience directing foreign assistance programs across Asia and South Asia.
From 2013 to 2016, Mr. Kachtik served in the United States Senate as national security advisor to Senator John Thune. He previously served as a foreign policy advisor on the House Foreign Relations committee, as a Legislative Aide to Senator Lisa Murkowski for energy and environment, and as a staff member on the Congressional Joint Economic Committee focusing on intellectual property rights. Mr. Kachtik represented the US Government on congressional staff delegations to China, Taiwan, Jordan and Israel. During the Bush Administration, Mr. Kachtik served as a US diplomat at the State Department conducting dialogues with China, South Korea, Russia, Japan, the UK and EU on North Korean Human Rights. 
Following the 2008 earthquake in Sichuan province, China, Mr. Kachtik directed disaster relief for a US-based humanitarian aid organization. In 2011 and 2012, he directed an NGO office in Seoul, South Korea training North Korean democracy activists. Mr. Kachtik has also led NGO efforts throughout SE Asia, including Myanmar, Thailand and Indonesia. Most recently, he established a democracy and governance program in the Maldives, where he served as Chief of Party for a 5-year USAID grant providing direct support to the President's Office, Judiciary and Parliament.
Mr. Kachtik consults regularly with corporate intelligence and due diligence firms on MNC engagements throughout ASEAN.  Mr. Kachtik holds a BA in Political Science from LeTourneau University in Texas and a Master's in International Political Economy from Rajaratnam School of International Studies (RSIS) in Singapore. Mr. Kachtik currently lives in Singapore with his wife and son.
Latest articles by this expert