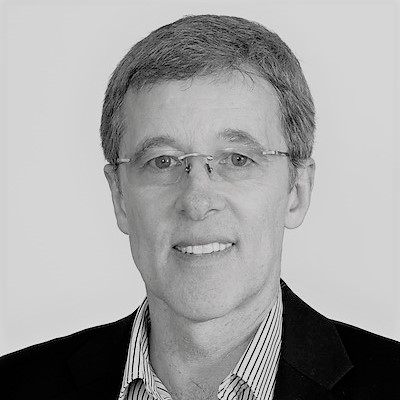 Alan Dupont
Senior Research Fellow, Hinrich Foundation and CEO, Cognoscenti Group
AREAS OF EXPERTISE
International relations
Geopolitics
China and East-Asia

Dr. Alan Dupont is one of Australia's best-known strategists, Asianists and thought leaders on geopolitical risk, foreign policy, defense and national security.
Dr. Dupont AO is CEO of the geopolitical risk consultancy the Cognoscenti Group. His work on geopolitical risk, foreign policy, defense and national security has earned him an international reputation as an Asia specialist.
He has been an advisor to a number of Australian ministers of defense and foreign affairs. In 2013/14, Alan established and led the Abbott Government's Defense White Paper team. He has received commendations for his work from the governments of Japan and East Timor and was named by the Australian Financial Review as one of Australia's top strategists. He was appointed as an Officer in the Order of Australia for "distinguished service to the international community through security analysis and strategic policy development."
Following 25 years of service in government as an army officer, defense intelligence analyst and diplomat, Alan took his talents to academia. Some of his appointments include: Senior Fellow at the Lowy Institute for International Policy; Councillor with the Australian Strategic Policy Institute; the inaugural holder of the Michael Hintze Chair in International Security at the University of Sydney and Director of the Centre for International Security Studies; CEO of the US Studies Centre and, most recently, Professor of International Security at the University of NSW. He has also written for the Atlantic Council.
In the private sector, his clients have included British Aerospace, British Telecom, Boeing Australia, KPMG, Northrop Grumman, and Shell.
Alan is also a much sought-after commentator. He is Contributing National Security Editor for The Australian newspaper and frequently comments on defense and security issues for the media including the ABC, SBS, Sky, CNN, CNBC Asia, the BBC, Voice of America and Reuters. The author of nearly 100 books, monographs and articles on defense and international security, his book East Asia Imperiled, published by Cambridge University Press, is considered an authoritative work on the non-military, transnational challenges to East Asian Security.
Alan holds a PhD in international relations from the Australian National University and is a graduate of the Royal Military College Duntroon and the US Foreign Service Institute.
Latest articles by this expert