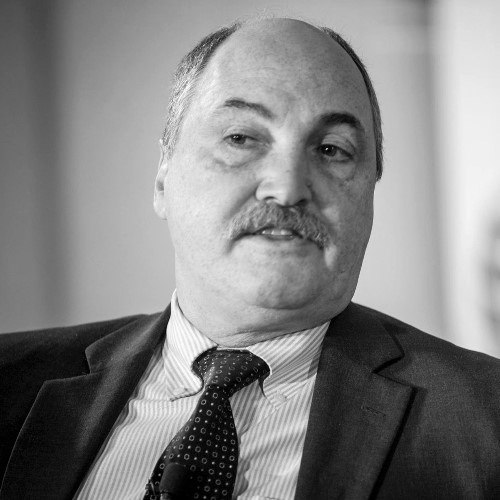 James Lewis
Senior Vice President and Director, Strategic Technologies Program, CSIS
James Andrew Lewis is a senior vice president and director of the Strategic Technologies Program at the Center for Strategic and International Studies (CSIS).
Mr. Lewis has authored numerous publications on the relationship between technology, innovation, and national power. His current research examines international security and governance in cyberspace, the geopolitics of innovation, the future of warfare, and the effect of the internet on politics. Lewis is an internationally recognized expert on cybersecurity and technology and was one of the first to approach cybersecurity as a policy and strategic problem. 
Before joining CSIS, Lewis worked at the Departments of State and Commerce as a foreign service officer and as a member of the Senior Executive Service. His government experience included a range of politico-military and negotiating assignments, including the development of groundbreaking policies on commercial remote sensing, encryption, and advanced conventional weapons. Lewis is frequently quoted in the media and has testified numerous times before Congress. He received his PhD from the University of Chicago. 
Latest articles by this expert