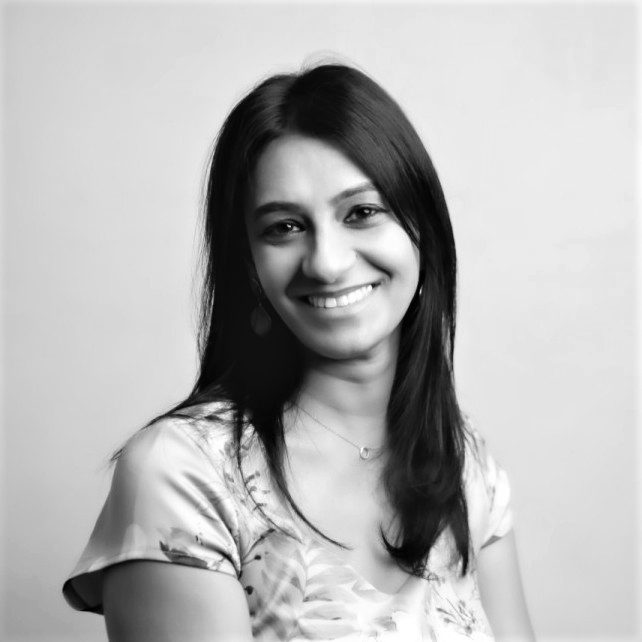 Harpreet Kaur
Business and Human Rights Specialist, UNDP Asia-Pacific
Harpreet Kaur is a Business and Human Rights Specialist at the UNDP's Regional Bureau of Asia and the Pacific, where she oversees a regional project aiming at promoting responsible business practices through partnerships in Asia.
She provides technical and advisory support to governments and businesses on how to mitigate and address human rights risks and impacts in operations and supply chains in Asia.
Previously, Harpreet led Genpact Centre for Women's Leadership at Ashoka University where she steered the Women, Workplace & Rights agenda and designed cutting-edge programs that enabled women to lead with equality and dignity.
At Business and Human Rights Resource Centre, Harpreet highlighted corporates' human rights impacts through her research and writing.
In her early years, Harpreet lead governance projects in the conflict-ridden Jammu and Kashmir in India using media and communication and supported the track-II diplomacy processes. Harpreet serves as a Council Member of the World Economic Forum Global Future Council on Human Rights.
Harpreet has presented at various national, regional and international forums and published both in national & international media.
Harpreet has a PhD in Anthropology from the University of Delhi, India and a Post Graduate Diploma in Human Rights Law, National Law School, India. She is a certified SA 8000 Auditor.
Latest articles by this expert