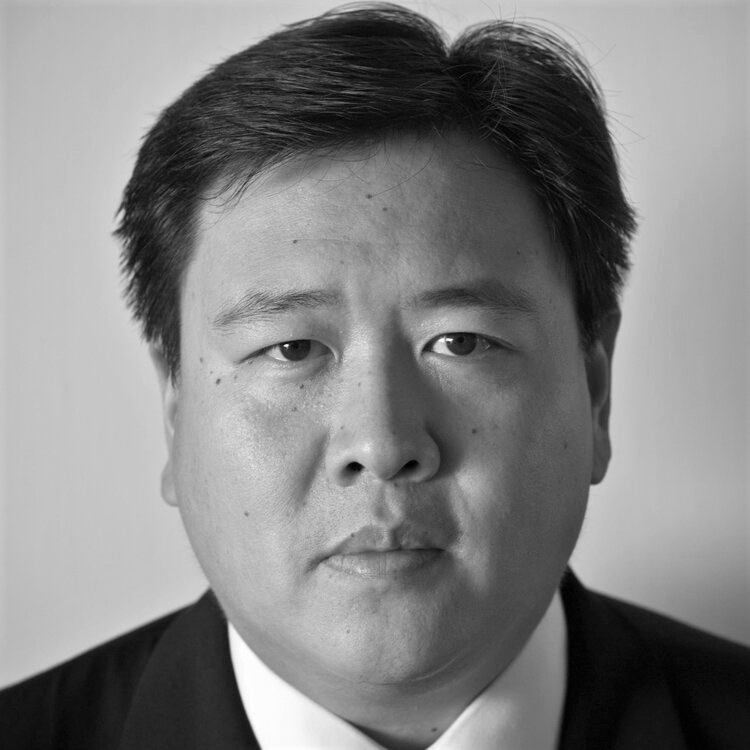 Pindar Wong
Chairman, VeriFi (Hong Kong) Ltd.
Pindar Wong is the Chairman of VeriFi (Hong Kong) Ltd, a discrete internet financial infrastructure consultancy. Pindar is an Internet pioneer, who co-founded the first licensed internet service provider in Hong Kong in 1993 and leads the Belt and Road Blockchain Consortium.
In 2015, he helped organise Asia's first Blockchainworkshops.org, ScalingBitcoin.org (I, II, III) and sponsored the Hong Kong Bitcoin Roundtable. In 2016 he established a global blockchain research network the bsafe.network to promote applied academic research in blockchain technologies. He participates in the Blockchain Governance Initiative Network (BGIN) and serves on the advisory board of Coindesk.
Previously, Pindar served on the Hong Kong Government's Committee on Innovation, Technology and Re-industrialisation. He was also the first Vice-Chairman of ICANN, Chairman of the Asia Pacific Internet Association, alternate Chairman of Asia Pacific Network Information Center, Co-Public Lead of Creative Commons Hong Kong, Chairman of APRICOT, Commissioner on the Global Commission on Internet Governance and elected Trustee of the Internet Society.
From 2016 to 2018, Pindar served on the Board of Directors of the Hong Kong Applied Science and Technology Research Institute Company Limited (ASTRI). He graduated from the Imperial College London with a 1st Class Honours degree in Computing Science and was a Sir Edward Youde Memorial Fellow at the Hong Kong University of Science and Technology.
Latest articles by this expert