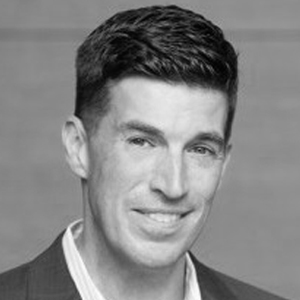 Joseph Whitlock
Executive Director, Global Data Alliance
Joseph Whitlock serves as Executive Director of the Global Data Alliance. He also serves as Director, Policy at BSA | The Software Alliance.
Based in Washington DC, Whitlock develops and implements strategies to advance cross-border data policies that help build digital trust and that support the secure and responsible movement of information across transnational IT networks. Whitlock also works on other digital trade, competition, and patent policy matters.
Whitlock was most recently Senior Director for Innovation and Intellectual Property (and, prior to that, Associate General Counsel) in the Office of the US Trade Representative, where he drafted provisions and managed US government deliberations related to several proposed trade agreements. Whitlock also managed teams in World Trade Organization disputes and coordinated US trade policy processes. Previously, Whitlock was an associate at Covington & Burling, LLP where he handled matters related to international trade and IP litigation and advised clients on WTO matters.
Whitlock holds a JD from Georgetown University Law Center in DC and a BA in Comparative Literature (French, German, Japanese) from Columbia University in New York.
Latest articles by this expert