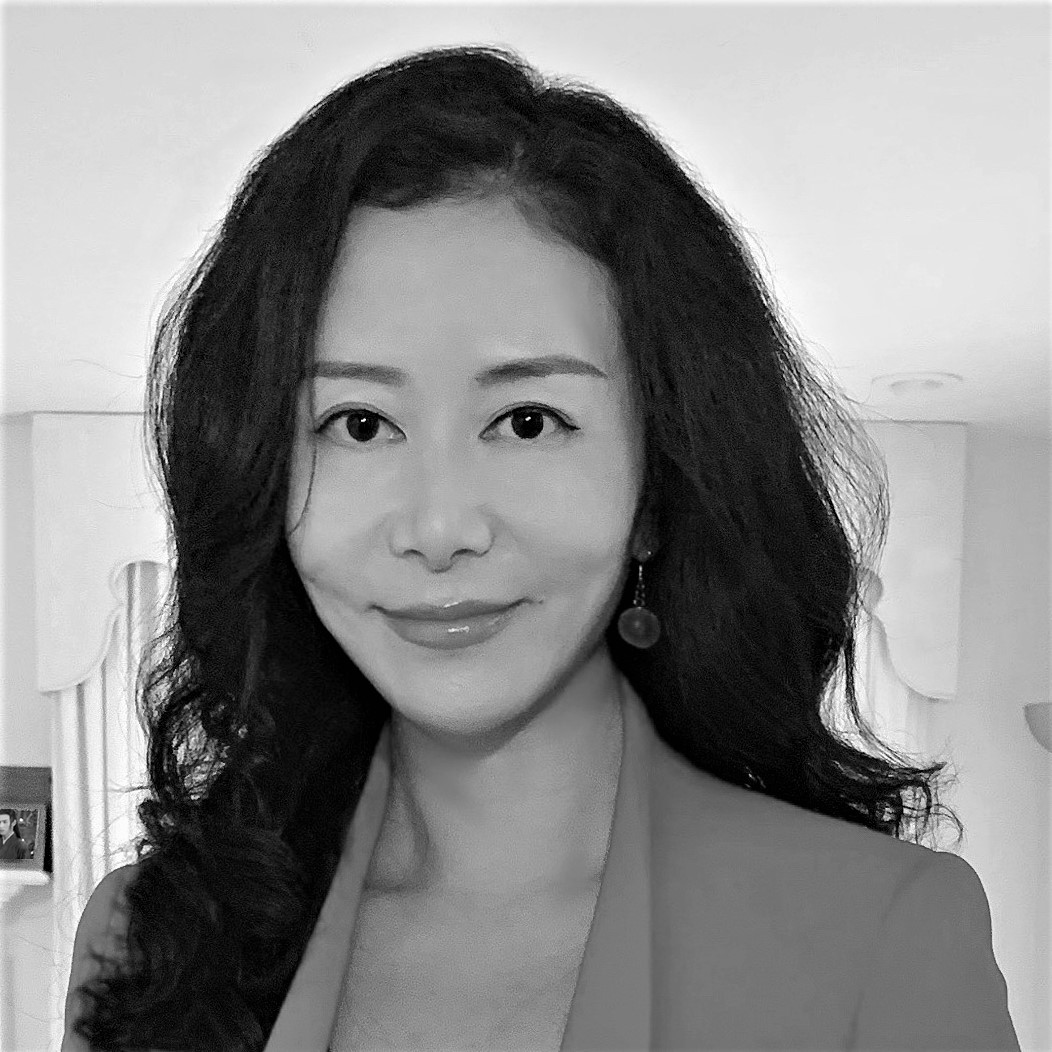 Nina Xiang
Founder, China Money Network
Nina Xiang is the co-founder and managing editor overseeing editorial content and product development at China Money Network (CMN), a news and data platform tracking China's smart investments and technology innovation.
Before founding CMN in 2011, Nina worked at BusinessWeek magazine in Beijing and Institutional Investor magazine in New York, writing about business and financial services. While in New York, she also served as part-time correspondent for Shanghai's financial television channel, China Business Network, as well as China Radio International, China's national English-language radio network.
Nina is the author of three books: Red AI: Victories and Warnings From China's Rise In Artificial Intelligence (2019), US-China Tech War: What Chinese Tech History Reveals About Future Tech Rivalry (2021), and Parallel Metaverses: How the US, China and the Rest of the World Are Shaping Different Virtual Worlds (2022).
Nina is an agenda contributor for the World Economic Forum and the Annual Female Entrepreneur of the Year by China Bang Awards. She was part of the team winning an Excellence in Human Rights Reporting honor in SOPA Awards in 2007, and was awarded an Foreign Press Association Annual Scholarship in 2007.
Latest articles by this expert