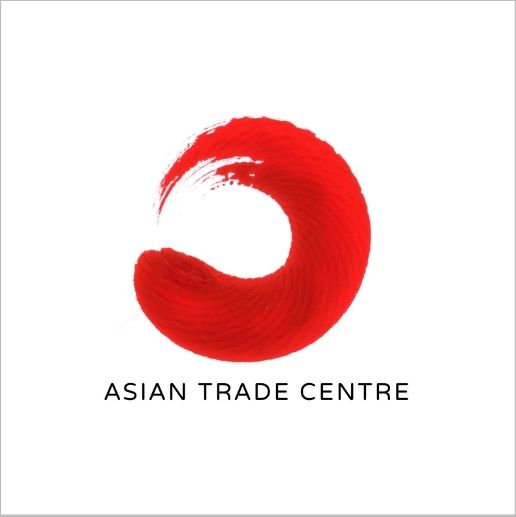 Asian Trade Centre
The Asian Trade Centre (ATC) is the premier regional thought leader, advocate and educator for trade in Asia.
LOCATION
Headquarters: Singapore
Asian Trade Centre works with businesses and governments across the Asia Pacific to make better trade policy through training, workshops, seminars and research.
The major research projects are Comprehensive and Progressive Agreement for Trans-Pacific Partnership (CPTPP) negotiations, E-commerce and digital trade, Regional Comprehensive Economic Partnership (RCEP), Global Value Chains (GVCs), Trade facilitation in Asia and The ASEAN Economic Community (AEC). ATC is also the Secretariat to the Asia Business Trade Association (ABTA) and the Asia Pacific MSME Trade Coalition (AMTC).
Asian Trade Centre is a Hinrich Foundation Employer Partner in the RMIT University Master of Global Trade program, sponsoring Sebastian Cortes-Sanchez.
Latest articles by this expert