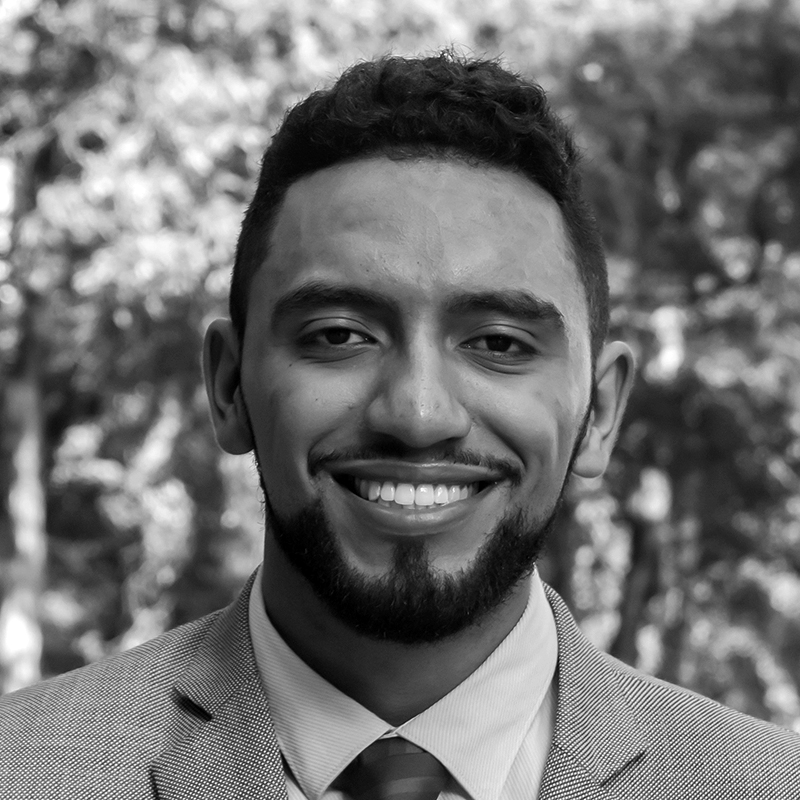 Sebastian Cortes-Sanchez
CITIZENSHIP
Colombia
HINRICH SCHOLARSHIP
RMIT University
Ho Chi Minh City, Vietnam
Master of Global Trade, Class of 2021
Co-sponsor: Asian Trade Centre
CURRENT EMPLOYMENT
Associate Director
Asian Trade Centre, Singapore
"In increasingly uncertain times, the Master of Global Trade program and its scholars have shown resilience, adaptability and a willingness to support each other."
Alumni background
Based in Singapore, Sebastian is Associate Director at the Asian Trade Centre (ATC). Launched in Singapore in 2014, the ATC is an independent advocate for growing trade in Asia Pacific region. Sebastian manages and conducts trade policy and supply chain related research for governments and companies.
Sebastian began his career with the ATC as Research Assistant from 2016. He also worked briefly for Blackpeak Group as Researcher in 2018, and the Latin American Chamber of Commerce from 2017.
He earned a bachelor's degree in Philosophy, Politics and Economics at Yale-NUS College in 2018 and studied Economics and Comparative Politics at Universidad Carlos III de Madrid in 2016.
Sebastian completed his RMIT University Graduate Diploma of Global Trade through the Hinrich Global Trade Leader Scholarship. He is continuing his studies to earn his Master of Global Trade, class of '21.
Personal statement
During the COVID-19 pandemic, businesses, especially the micro, small and medium enterprises (MSME) throughout the Asia region, have found themselves with sub-optimal skills, knowledge and trade networks. 
I want to develop partnerships and initiatives that help MSMEs adopt trade, supply chain and digital transformation strategies that increase their resilience and sustainability. I will be able to achieve these by leveraging the skills, knowledge and networks that I acquire through the Global Trade Leader Scholarship.
I trust that with an increased practical understanding of regional business needs, I can work with policymakers across the region to craft regulatory and economic environments that ensure trade can be a positive contributor to the economic empowerment and sustainability of MSMEs in Asia and Latin America.
The Hinrich Foundation community includes a diverse group of scholars with business and management experience across most industries. I believe it has the potential to become a network of scholars who support and learn from each other, and work together to research and develop initiatives that promote a more sustainable and inclusive trade environment.
I look forward to working with the HF community to find and create opportunities that bring together different types of stakeholders to develop innovative solutions in an increasingly uncertain and dynamic trade environment.