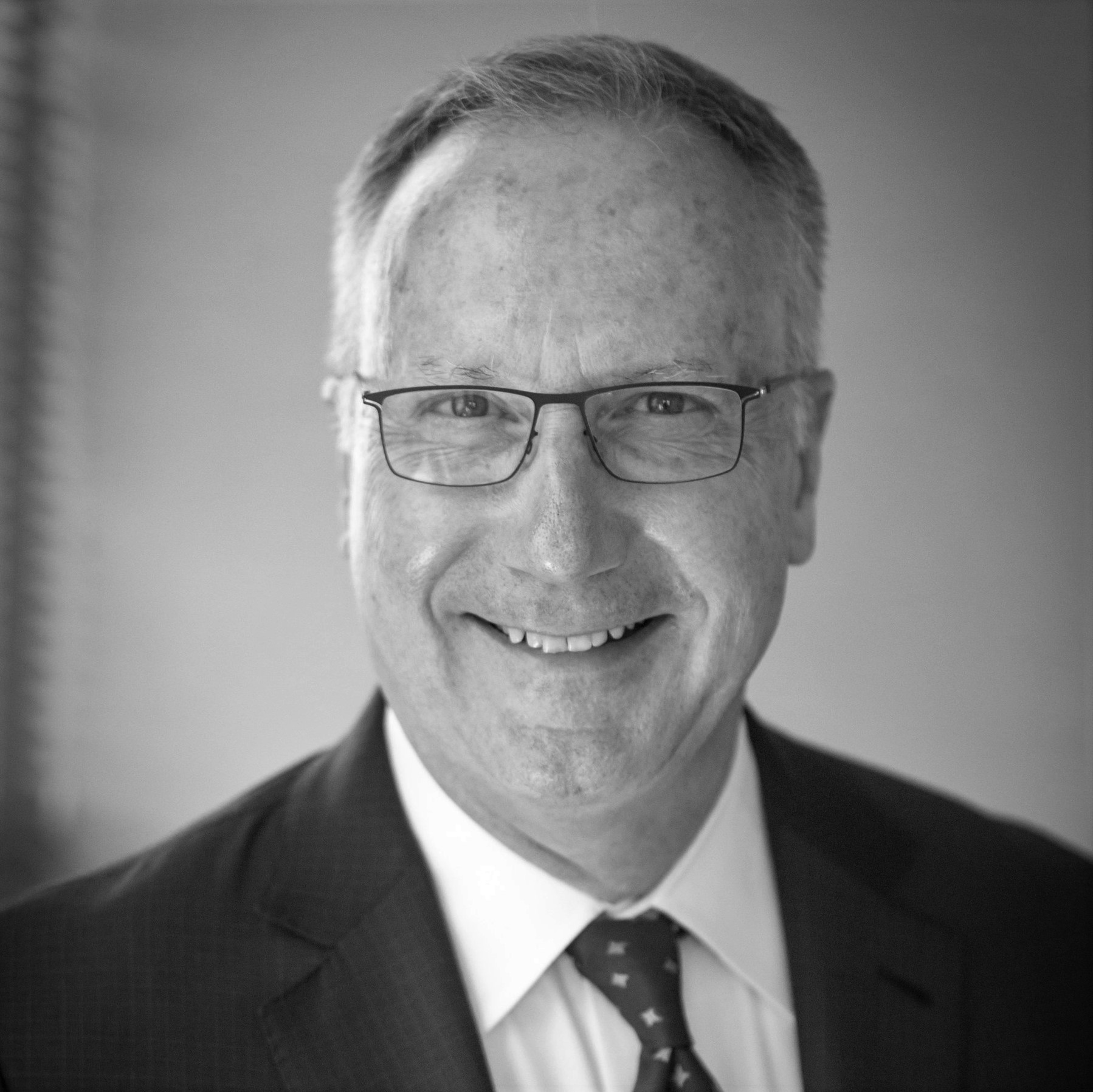 Robert Holleyman
President and CEO, Crowell & Moring International
Robert Holleyman is the president and CEO of Crowell & Moring International and a partner in Crowell & Moring's International Trade, and Privacy and Security groups.
He advises clients on a range of trade and investment issues, including market access, global trade negotiations, tariffs, cross-border data flows, and privacy/cybersecurity, among other matters.
Holleyman has significant trade, international business, economic policy, and legal experience from his service as Deputy U.S. Trade Representative, as CEO of a highly successful information technology advocacy association, and work as counsel in the U.S. Senate. He served as Deputy United States Trade Representative from 2014-2017, with the rank of Ambassador.
In his most recent position, Holleyman was responsible for U.S. trade and investment relations with Asia and with regional institutions, including the Asia-Pacific Economic Cooperation (APEC) forum. He led USTR's negotiations with China, including the work of the annual Joint Committee on Commerce and Trade (JCCT) and with India through the U.S.-India Trade Policy Forum (TPF). In addition, Holleyman was responsible for global trade policy in the areas of services, investment, intellectual property (IP), and innovation.
Holleyman led the creation of a new Digital Trade Working Group within USTR to focus on trade policy and the digital economy and to advance U.S. negotiating priorities around digital trade. He developed and advanced USTR's "Digital2Dozen," a series of groundbreaking measures secured in the Asia-Pacific region that established rules promoting a free and open internet; expanded e-commerce; led to the free flow of cross-border data transfers; and enhanced cybersecurity, consumer privacy, competition in telecommunications networks, and disciplines to eliminate and prohibit barriers to new digital products and services.
Holleyman served as a board member of the Overseas Private Investment Corporation (OPIC), the U.S. Government's global development financing institution. He represented USTR on the Committee on Foreign Investment in the U.S. (CFIUS), reviewing foreign acquisitions of U.S. commercial entities for their impact on national security. He is also a member of the Board of Advisors at the National Bureau of Asian Research.
Latest articles by this expert