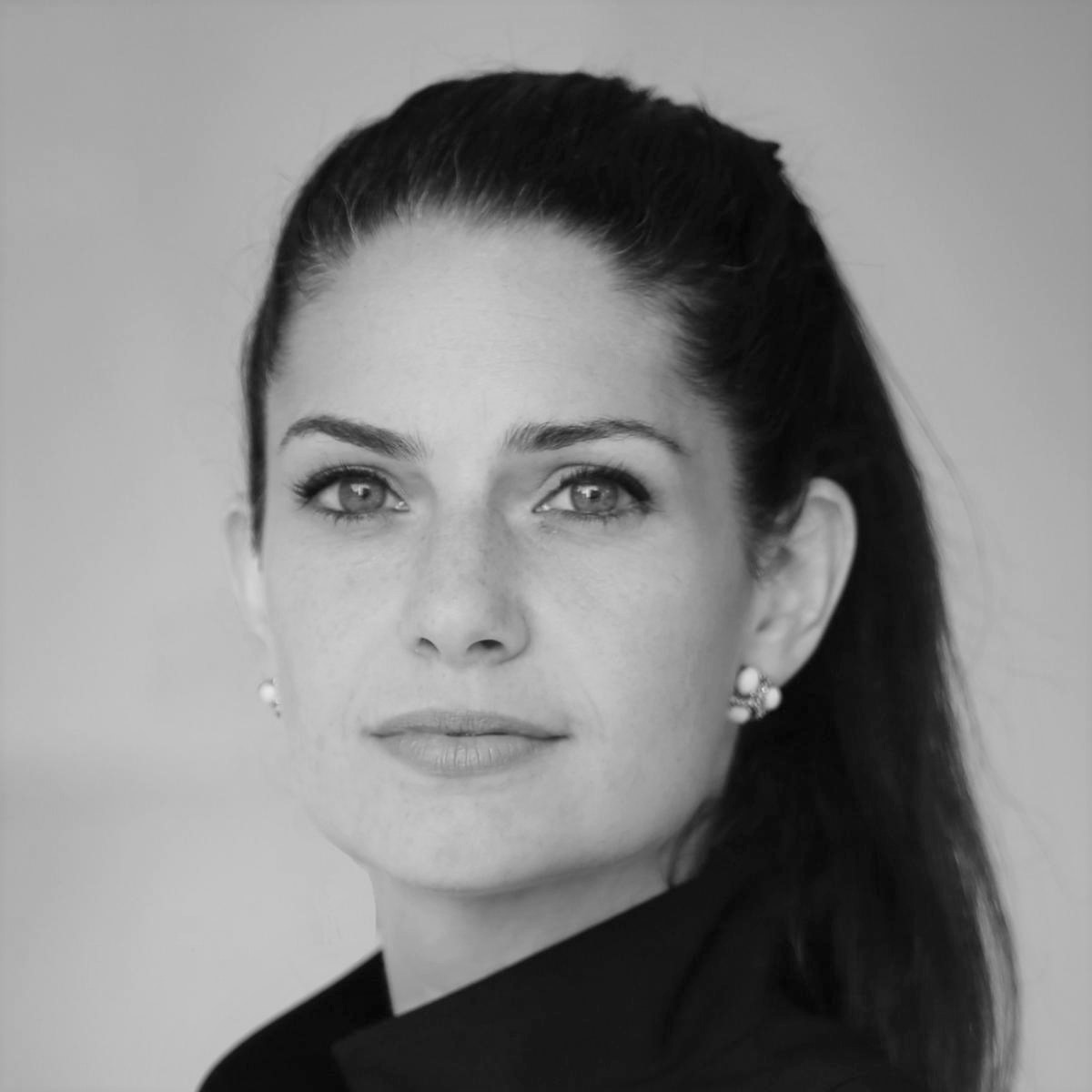 Samm Sacks
Cybersecurity Policy and China Digital Economy Fellow at New America
Samm Sacks is a Cybersecurity Policy and China Digital Economy Fellow at New America. Previously, she was a senior fellow with the Technology Policy Program at the Center for Strategic and International Studies in Washington, DC. 
Ms. Sacks research focuses on emerging information and communication technology (ICT) policies globally, particularly in China. She has worked on Chinese technology policy issues for over a decade, both with the U.S. government and in the private sector. 
Previously, Sacks launched the industrial cyber business for Siemens in Asia, focusing on energy sector cybersecurity markets in Japan, South Korea, and China. Prior to this, she led China technology sector analysis at the political risk consultancy Eurasia Group. Prior to this, she worked at Booz Allen Hamilton and Defense Group Inc., where she was an analyst-linguist focused on China's technology development.
A former Fulbright scholar in Beijing, Sacks holds an MA from Yale University in international relations and a BA from Brown University in Chinese literature.
Latest articles by this expert