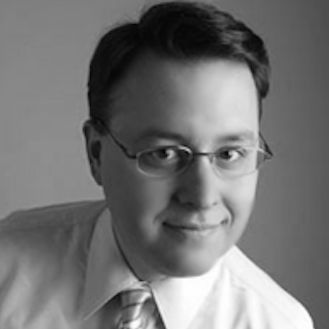 Richard J. Crespin
CEO, CollaborateUp
As the CEO of CollaborateUp, Richard Crespin works to accelerate collaboration among businesses, governments, and non-profits when they work together to solve big problems.
Over the course of his career he has worked with many of the firms in the Fortune 500, the US Department of Defense, the US Agency for International Development, the Inter-American Development Bank, US Chamber of Commerce, and numerous large and small non-governmental organizations.
Mr. Crespin serves as a Senior Fellow for the US Chamber of Commerce Foundation, a Senior Associate at the Center for Strategic and International Studies, and as an adjunct professor in The George Washington University School of Business where he teaches on public-private partnerships. He is also a featured lecturer on social innovation at Georgetown University and at the Harvard School of Public Health.
Mr. Crespin serves on several boards for companies and NGOs, including The Corporate Responsibility Association and the Office Depot Foundation. Richard is an alumnus of both The George Washington University and the Harvard Business School.
Latest articles by this expert