US-China trade
US-China decoupling: How far could it go?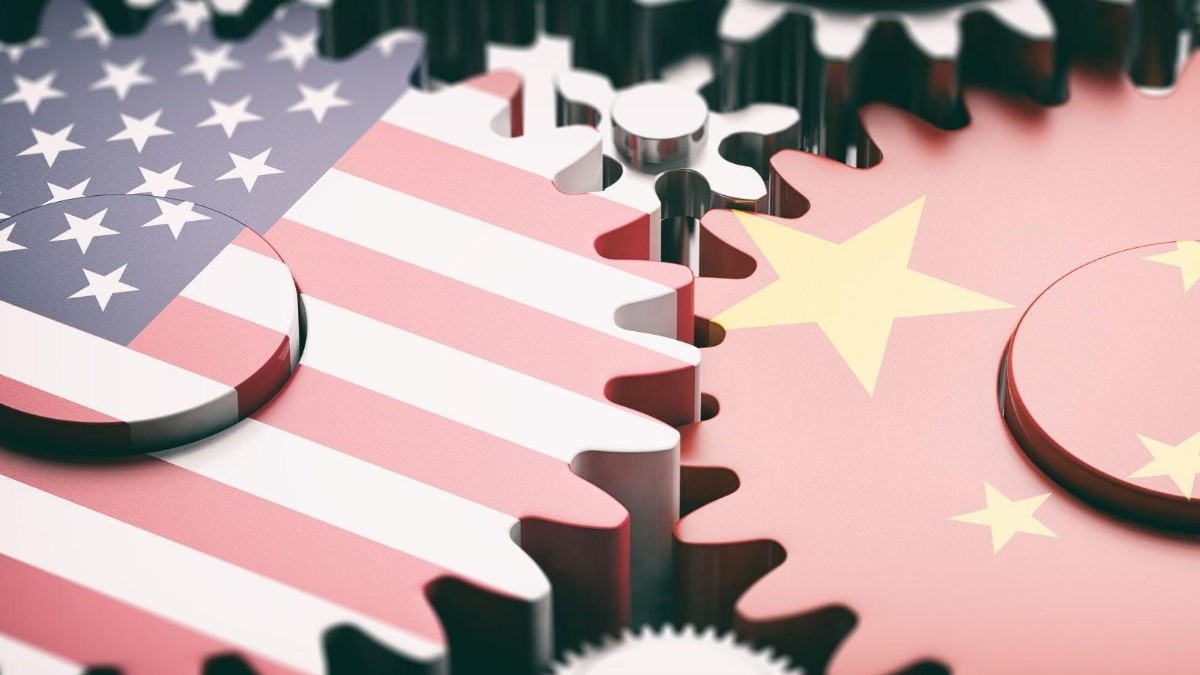 ---
Published 02 September 2020 | 6 minute read
This article about US-China decoupling surveys the emerging fields of the economic conflict that - beyond trade - also include FDI, technology transfer, capital markets and access to the US dollar-denominated global payments infrastructure. A more in-depth examination of the ongoing decoupling and its impacts can be found in the accompanying essay.
---