Trade and technology
Will Europe's new economy be made in China?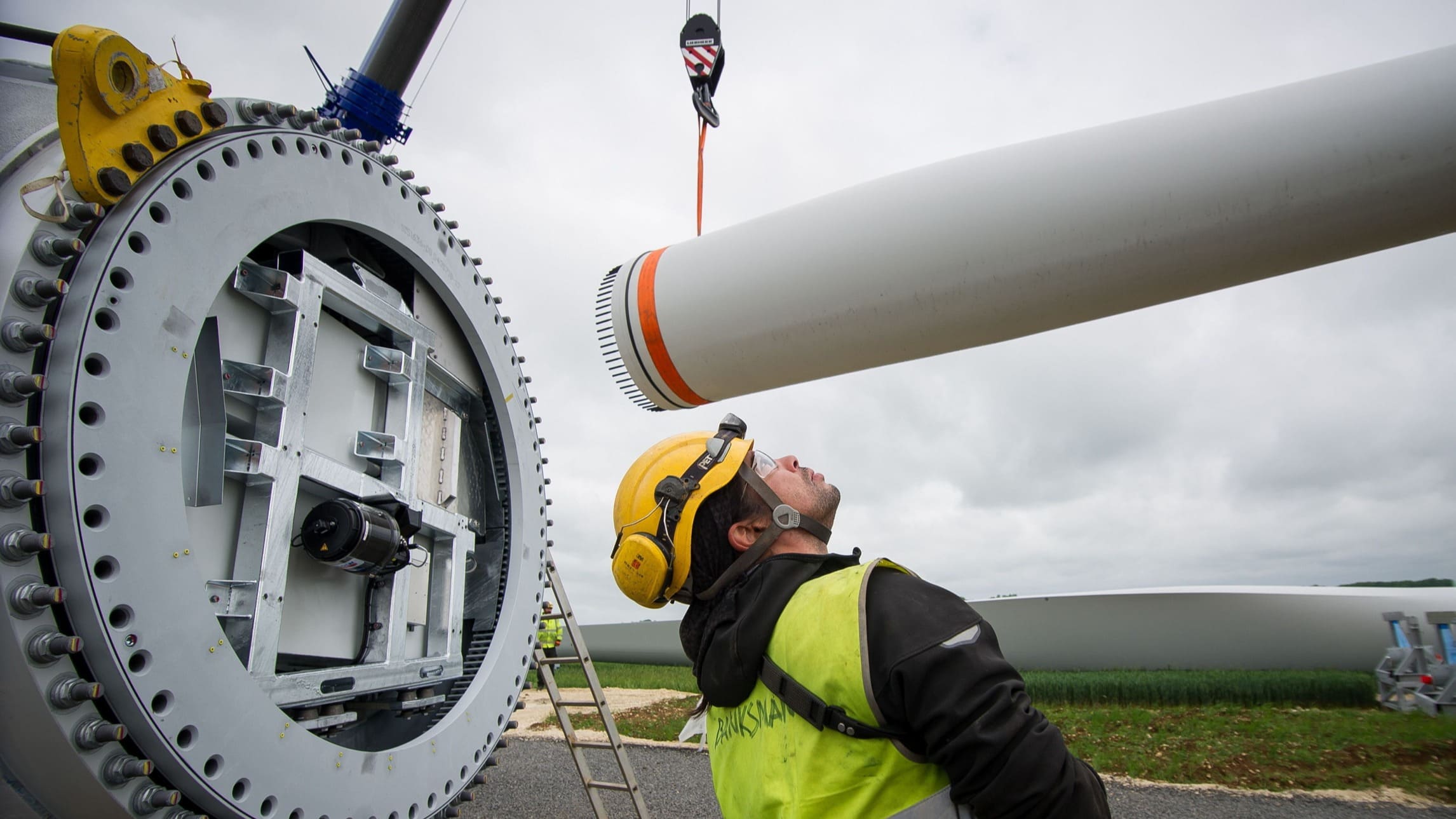 ---
Published 31 January 2023
Europe is becoming a focal point in the struggle for the commanding heights of the global sustainable economy supply chain. As the continent becomes a primary target of China's renewed push to amp up its export machine, European policy leaders must tread a fine line between courting cost-competitive Chinese technology and opening too much leeway for Chinese producers.
Europe's size, climate policy, trade openness, and single-minded efforts to wean itself off Russian energy have made it a natural prime target of China's push for renewable energy export. China's campaign is driven by flagging demand at home and a strategic imperative to break growing efforts by the US to isolate the Asian giant.
Yet China's inroads into Europe have already caused unease within the European Union, which finds itself at a critical policy juncture. On the one hand, it will be prohibitively costly for the EU to decarbonize without a significant level of Chinese capital, know-how, and technology. On the other hand, clinging to traditional precepts of trade openness has the potential to decimate European industry.
In this paper, Henry Storey of Dragoman examines how China's price competitiveness drove its renewables to be quickly absorbed by Europe, evaluates Europe's dilemma in the face of competing interests, and studies how Chinese companies are diversifying to new markets along the Belt and Road Initiative.
© The Hinrich Foundation. See our website Terms and conditions for our copyright and reprint policy. All statements of fact and the views, conclusions and recommendations expressed in this publication are the sole responsibility of the author(s).
---