Sustainable trade
More is less: How China's policies could weaken global food security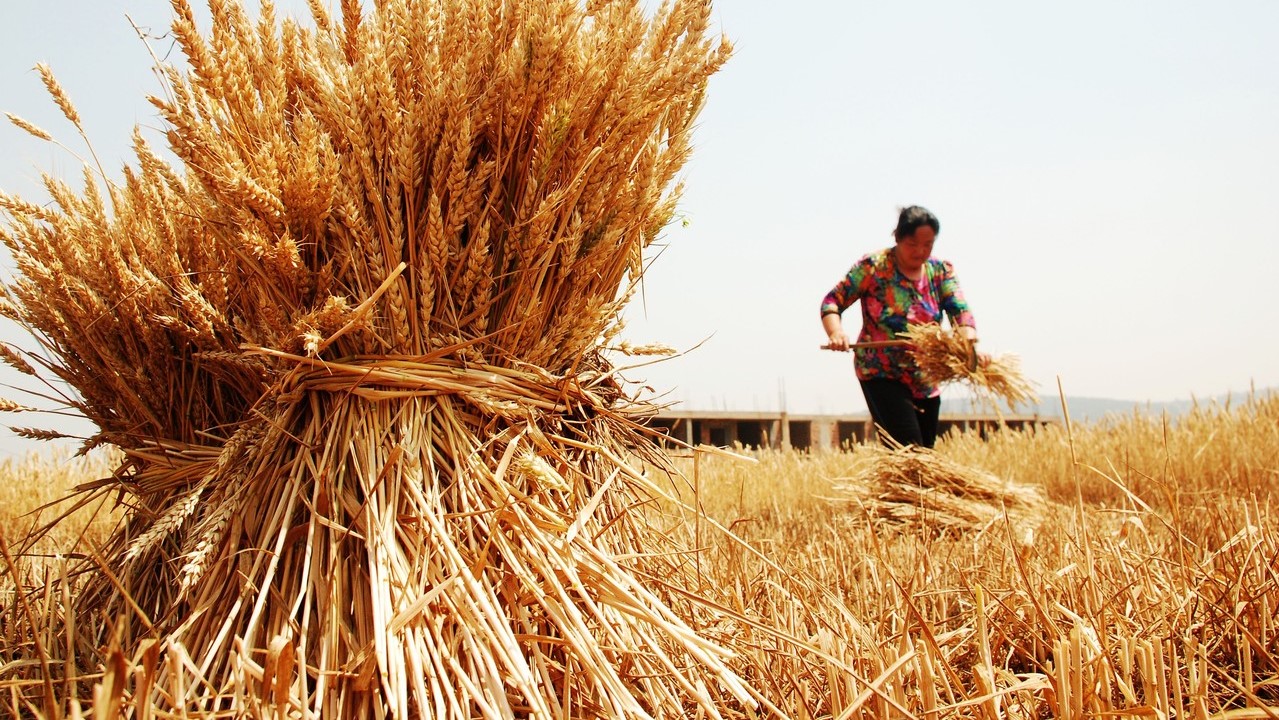 ---
Published 27 July 2021
China's food security policies are part of a longstanding and larger calculus. The country's stockpiling of staples in recent years had exacerbated price swings in the global market. Beijing's vision for how China will feed itself will affect how the rest of the world does the same.
High food prices in many parts of the world are compounding the economic woes already brought on by the global pandemic. According to the UN Food and Agriculture Organization (UN FAO), food prices remain 33.9 percent higher than last year. Consumers in emerging and low-income markets that are more import-dependent will be affected most by food inflation.
The cost of food was rising prior to the pandemic. Extreme weather, pests and animals diseases had driven China to divert large grain volumes to its market and its continuation to accumulate stockpiles. Though its troubles started at home, China's massive purchases exacerbated price swings in global grain markets.
China's long-game to ensure food security includes government controls over grains production and imports, programs for subsidies and price support, and building massive stockpiles equivalent to almost half of the globally available output of wheat, rice, maize, and soybeans.
In this paper, author Andrea Durkin, Founder of Sparkplug, LLC, Consensus Learning, LLC and Adjunct Associate Professor at Georgetown University, provides a deep-dive into China's food security program and how it could change global food trade in the years to come. This paper explores four key policy levers in China's plans that will most impact global food security: subsidies to farmers, national stockpiling, import diversification and the drive for agricultural technology innovation.
© The Hinrich Foundation. See our website Terms and conditions for our copyright and reprint policy. All statements of fact and the views, conclusions and recommendations expressed in this publication are the sole responsibility of the author(s).
---