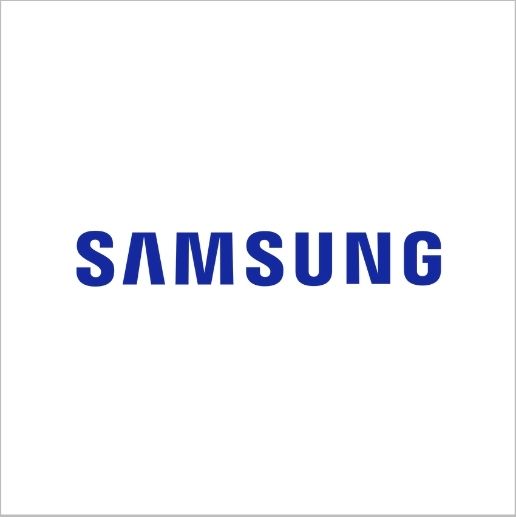 Samsung Electronics
Samsung is a South Korean multinational electronics company, a major manufacturer of electronic components and is the world's largest manufacturer of mobile phones and smartphones.
LOCATION
Headquarters: South Korea
Samsung first founded as a grocery trading store in 1938 in Taegu, South Korea. In 1969, Samsung Electronics Industry was established with the former name Samsung-Sanyo Electronics, and then Samsung Electro-Mechanics in 1975. Samsung has assembly plants and sales networks in 80 countries and recently become the world's largest manufacturer of consumer electronics and semiconductors by revenue.
Samsung follows a business philosophy to devote its talent and technology to creating superior products and services that contribute to a better global society.
Samsung is a Hinrich Foundation Employer Partner in the RMIT University Master of Global Trade program with two scholars enrolled in the program, Trang and My.