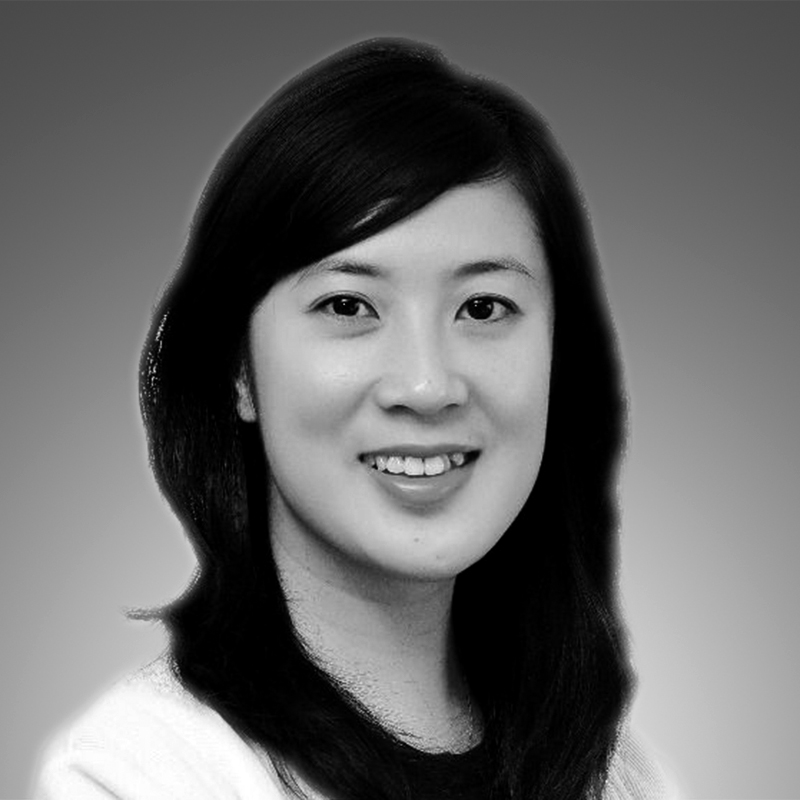 My Nguyen
CITIZENSHIP
Vietnam
HINRICH SCHOLARSHIP
RMIT University
Ho Chi Minh City, Vietnam
Master of Global Trade, Class of 2021
Co-sponsor: Samsung Electronics
CURRENT EMPLOYMENT
Head of Product and Marketing
Samsung Electronics , Ho Chi Minh City, Vietnam
"The Master of Global Trade program is an opportunity for me to develop my career in trade and contribute to facilitating sustainable global trade."
Alumni background
My is Head of Product and Marketing at Samsung Electronics Vietnam. Founded in 2008, the Vietnam operation is one of the most successful projects of Samsung Corporation worldwide, with two factories and a Research and Development center located in the north of Vietnam.
She is responsible for product stock keeping unit strategy, pricing management and channel investment.
Previously, My held managerial positions in Vietnam offices of Colgate Palmolive from 2009 and Yahoo in 2008. She earned her Bachelor of Business Major in Marketing from the Royal Melbourne Institute of Technology in Melbourne City campus in 2006.
My Nguyen completed her Graduate Diploma of the RMIT Master of Global Trade in 2021 through the Hinrich Global Trade Leader Scholarship.
Personal statement
I have always been interested in how the global economy impacts world peace and Mr Merle Hinrich's statement about trade resonates with me. He says, "Peace is a natural effect of trade, but only when trade is mutually beneficial and sustainable for peace and prosperity."
I believe the Master of Global Trade program will bring to life his vision and further build our leadership in trade. As a beneficiary of the program, I hope to increase my experience in my current role as Head of Product and Marketing and further my pathway to a regional and global role. This requires deeper knowledge, understanding and ability to facilitate sustainable trade among countries and companies.
With the combination of work experiences, structured academic programs and engagement in alumni projects, I will be able to contribute and share my talents within my current company and with the rising stars in the Hinrich Foundation and RMIT University.
I commit to be a mentor for fresh graduates who will start their career in trade, sales and marketing soon. It is also my vow to participate in building case studies and best practices to be shared among my post-graduate peers and fellow students.
Upon the completion of the MGT program, I will be able to achieve my professional and personal mission, which is not only to earn the master's degree, but also to meet and learn from people from different backgrounds and industries. I wish to continue the growth of my career and the Samsung business, and to contribute to the future generations of global trade leaders. I hope to participate in facilitating sustainable global trade that subsequently results in world peace.