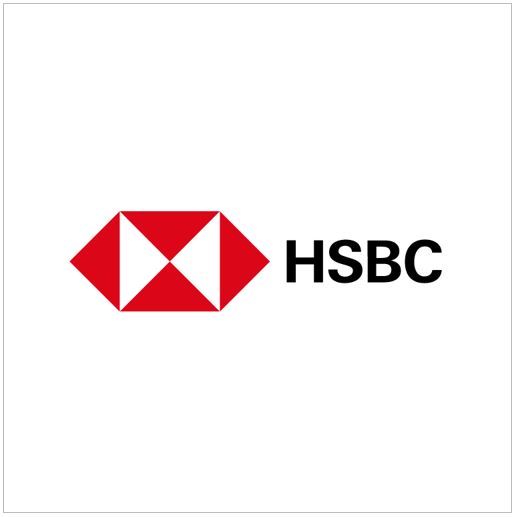 HSBC
HSBC Holdings is one of the largest banking and financial services organizations in the world serving more than 40 million customers in 64 countries and territories.
LOCATION
Headquarters: United Kingdom
HSBC is organized within four business groups: Commercial Banking, Retail Banking and Wealth Management, Global Private Banking, and Global Banking and Markets.
The aim of HBSC is to be where the growth is, enabling businesses to thrive and economies to prosper, and, ultimately, helping people to fulfil their hopes and realize their ambitions.
HSBC is a Hinrich Foundation Employer Partner in the RMIT University Master of Global Trade program with three scholars enrolled in the program, Thuy, Tran and Thong.