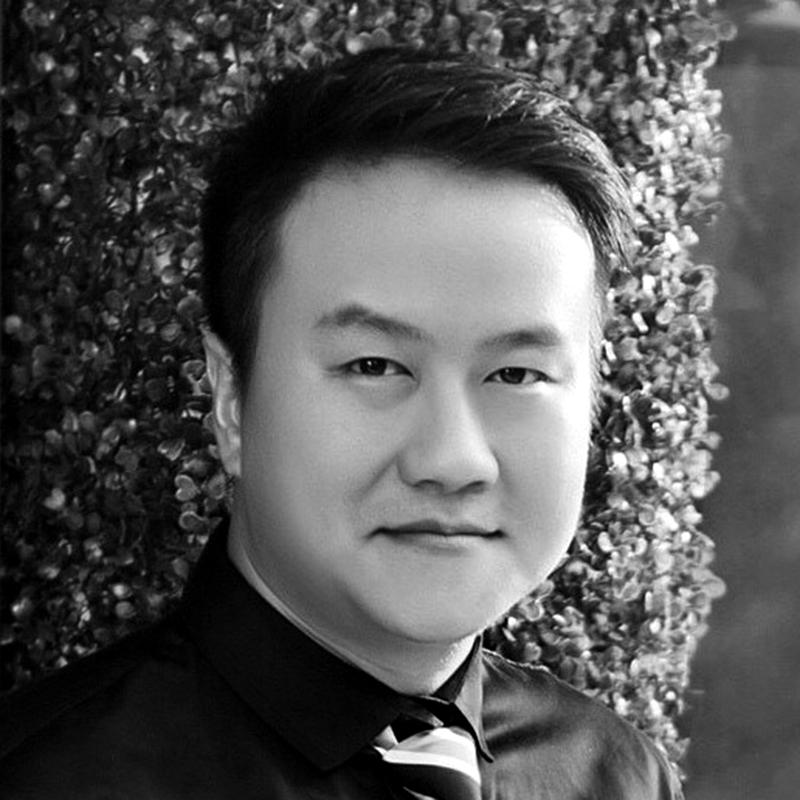 Thong Huynh
CITIZENSHIP
Vietnam
HINRICH SCHOLARSHIP
RMIT University
Ho Chi Minh City, Vietnam
Master of Global Trade, Class of 2021
Co-sponsor: HSBC
CURRENT EMPLOYMENT
Business Management Analyst
HSBC, Ho Chi Minh City, Vietnam
"I am eager to join this program to expand my knowledge in global trade, connect with people and contribute to the Hinrich Foundation community."
Alumni background
Thong is Business Management and is Analyst for HSBC Bank in Ho Chi Minh City, Vietnam. HSBC has 150 years of experience in Vietnam, currently one of the largest foreign banks in the country.
Thong manages revenue and expense planning projects, and analyzes international and local trade, as well as trade and commodity corridors. Thong previously worked for HSBC as a Business Management Officer from 2007 to 2013. In 2015, he took a Certificate of Commercial Lending Risk Course with Moody's Analytics, an American provider of financial analysis software and services.
Thong received his Executive Master of Business Administration from the University of Hawaii Shidler College of Business in 2013, and his Bachelor of Arts in Corporate Finance at the University of Economics in Ho Chi Minh City in 2007.
Thong completed his RMIT University Graduate Diploma of Global Trade through the Hinrich Global Trade Leader Scholarship. He is continuing his studies to earn his Master of Global Trade, class of '21.
Personal statement
Trade is a fundamental part of economic activity everywhere. In today's global economic system, countries exchange not only final products, but also intermediate inputs. This creates an intricate network of economic interactions that cover the whole world. It is a field that I am greatly interested in and wish to learn more about. I have always been drawn to business management. To me it is a very exciting environment with lots of demands and challenges. 
I give prominence to commitment and set high levels of discipline in all organizations that I belong to. Serving for two years in the armed forces as a corporal has equipped me with a strong and resilient mind. A further two years working on my MBA with countless sleepless nights, doing homework and balancing daily work, did not drag me through the mud. On the contrary, it taught me the value of endurance.
Learning has brought me to a higher level. I have learned three most important points so far from my work experience. First, I am able to understand what drives a business and the processes needed to help resolve any barriers to continued growth and profitability. Second, I am able to look beyond the numbers to the business trends and drivers. Third, I am able to work through deadlines and handle pressure.
I am honored to be selected as a Hinrich Global Trade Leader Scholar and committed to the values of the Foundation.