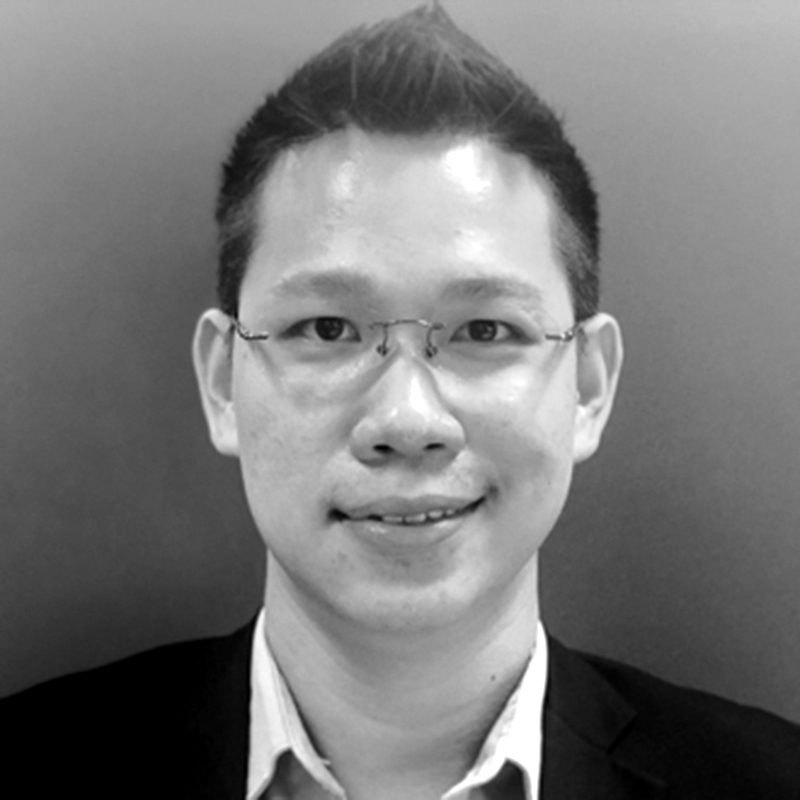 Tran Vinh Tran
CITIZENSHIP
Vietnam
HINRICH SCHOLARSHIP
RMIT University
Ho Chi Minh City, Vietnam
Master of Global Trade, Class of 2021
Co-sponsor: HSBC
CURRENT EMPLOYMENT
Business Development Manager
HSBC, Ho Chi Minh City, Vietnam
"With the knowledge and network from the Master of Global Trade program, I expect to advance my career in trade finance."
Alumni background
Based in Ho Chi Minh City, Vietnam, Tran is Business Development Manager with HSBC. As one of the world's largest banking and financial services organizations, HSBC serves more than 40 million customers worldwide.
Tran's primary responsibilities are to initiate and refine sales strategies, ensure successful market development, and enhance the company's trade profile internally to improve awareness among its stakeholders.
Tran has also worked in GT Nexus as a Country Sales Manager in 2017, and MUFG, Japan's largest bank, as a Relationship Manager from 2012. He earned his Bachelor of International Trade at the Foreign Trade University, Vietnam, in 2009.
Tran completed his RMIT University Graduate Diploma of Global Trade through the Hinrich Global Trade Leader Scholarship. He is continuing his studies to earn his Master of Global Trade, class of '21.
Personal statement
After ten years working in the financing sector, I have developed my career with diverse experiences, from corporate banking to international factoring and fintech. I am now specializing in global trade finance. 
During my professional life, I have made several achievements that significantly contributed to the growth of my companies. I arranged the first trade refinancing transaction for MUFG - the leading global financial services group from Japan, which laid the foundation for a newly established transaction banking department.
Besides that, the other success I am most proud of is developing a solid customer base utilizing the factoring function of GT Nexus. In my latest role as Business Development Manager for HSBC, I have been granted a chance to once again pursue my career in global trade finance in the most reputable group.
It is my honor to be selected as a Hinrich Foundation Global Trade Leader Scholar and I have a commitment to secure the values the Foundation stands for. This is a unique opportunity to equip myself with adequate knowledge about global trade, awareness of sustainable supply chain, accessibility to a reputable global trade community and aspiration for entrepreneurship.