APPLICATIONS OPEN
NTU WKWSCI - Master of Media and Communication
Hinrich Foundation scholarship
This postgraduate program provides in-depth knowledge about the process of mass communication, the theories and methods needed to analyze and understand the media as social institutions. Our scholarship supports media professionals on their path towards leadership positions in management, planning and policy.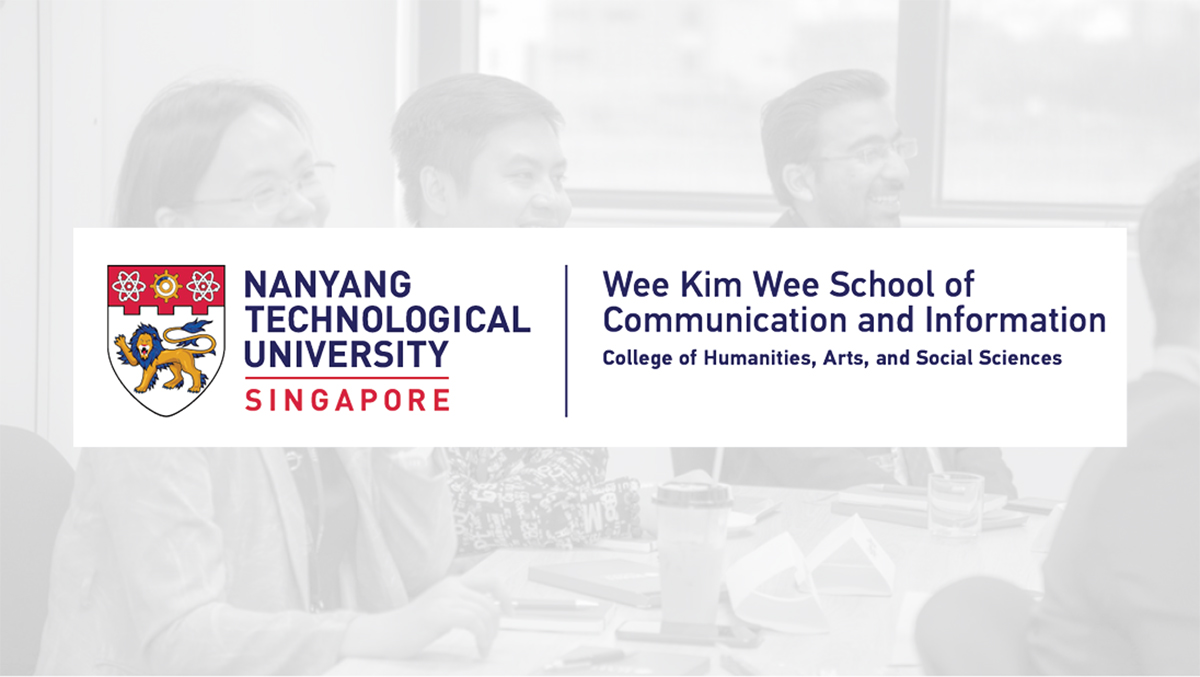 About the scholarship - Academic Year 2024
What

Two full-tuition scholarships 

Where

Wee Kim Wee School of Communication and Information, Nanyang Technological University of Singapore

When

Classes begin in August 2024

Eligibility

Open to applicants admitted to the NTU WKWSCI - MMC program who

Have 3-years+ work experience and display a strong interest in working in global trade
Have demonstrated an interest in working in Asia after graduation

Application Deadline

15 February 2024
Scholarship graduates will be encouraged to engage with the Hinrich Foundation Alumni Association (HFAA) for mentorship, networking and possible career opportunities.
Applicants need to be admitted to the NTU WKWSCI – MMC program to be eligible for the scholarship. Learn more about the program and the admission process here.
Meet our Hinrich scholars & alumni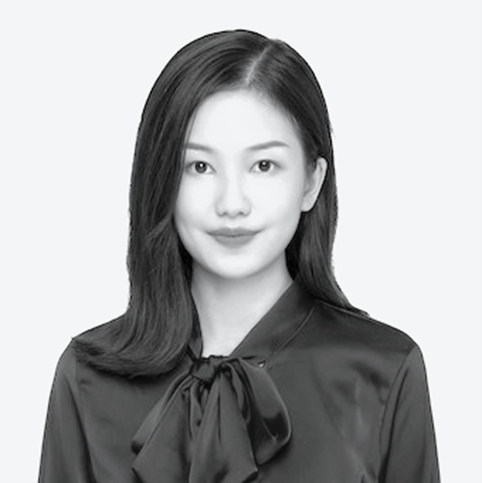 "I always allow my passion of facilitating global trade to become my purpose and strive towards it. One day I'm sure it will become my profession."
Xinxin Ou (Olive), China
NTU Wee Kim Wee School of Communication and Information, Master of Media and Communication, Class of 2024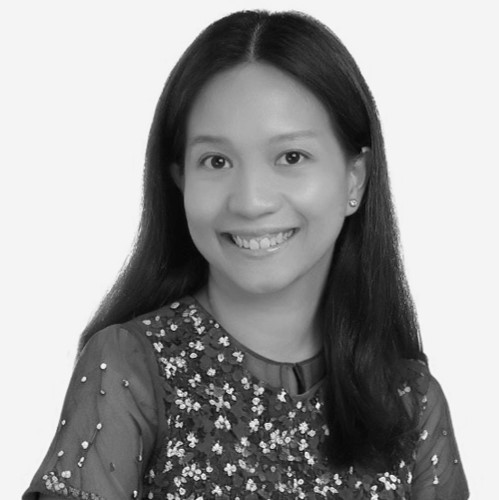 "As a Hinrich Foundation Global Trade Leader and marketing communication specialist, my aim is to promote sustainable global trade in the emerging digital economy by facilitating valuable conversations that are practical, tangible, and inclusive."
Gelean Veronica M. Evangelista (Nika), Philippines
NTU Wee Kim Wee School of Communication and Information, Master of Media and Communication, Class of 2024
"I am committed to leveraging the power of media and communication to build strong relationships, drive innovation and create opportunities for international trade."
Xiaoyin Zhong (Arwen), China
NTU Wee Kim Wee School of Communication and Information, Master of Media and Communication, Class of 2024